Booger, Wants To Give You His Love….. Will You Be His New Forever Home?
Booger, Wants To Give You His Love…..
Will You Be His New Forever Home?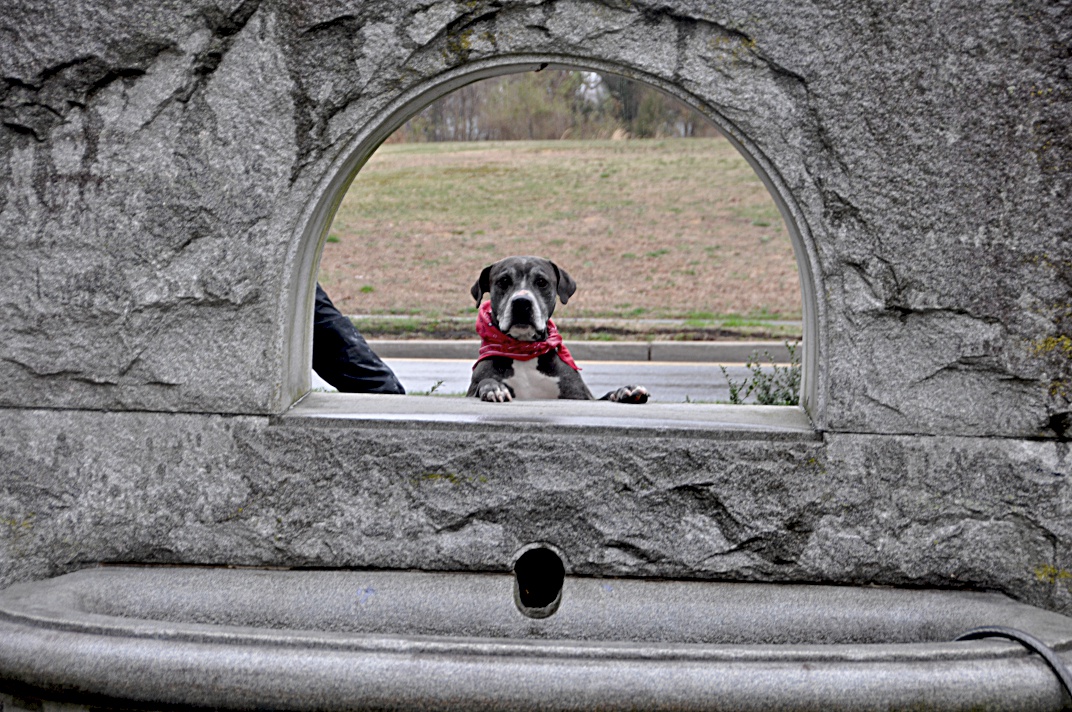 Booger looking for his new owner, Will it be you?
Play Video below to show photos of Booger
https://youtu.be/dRd6FKu42So
There are wonderful people in this world how help foster animals as amazing Non-profit organizations go on quests to find them "forever homes". It's A Ruff Life Rescue; is one of these very amazing non- profits.
Their mission is to rescue and save the lives of innocent dogs who find themselves on death row through no fault of their own and/or provide a safe-haven for stray, abandoned, or abused/neglected dogs. Whenever possible we will assist families who, because of various circumstances, are unable to continue caring for their dogs (owner surrenders) so they are not dumped into the shelter system. Their goal is to do exactly what our slogan says..."turn rough beginnings into happy endings". And as Rescuers, we strive to not only save lives, but to improve the lives of each & every animal who they take into their rescue. But their mission goes beyond just rescue. As Animal Advocates, they also work toward educating the general public about the importance of spaying/neutering, responsible pet ownership, positive behavior modification training, proper nutrition, advocating to ban BSL, and for inhumane gas chambers to be abolished.
Each dog we take into their Rescue is temperament tested, provided with optimal medical care, and is fully vetted to correspond with the dog's age. The dog is then placed into a thoroughly screened/approved and appropriate foster home. It is in the foster home that the dog receives love, is cared for, socialized, and we really begin to know and understand the dog. They look at overall behavior/temperament, energy levels, quirks, and mannerisms. This process is crucial. They chose to rely on fosters, because they feel that a true reflection of a dog's temperament can only be truly accessed while living in a home environment where the animals are exposed to and tested with a multitude of elements and situations.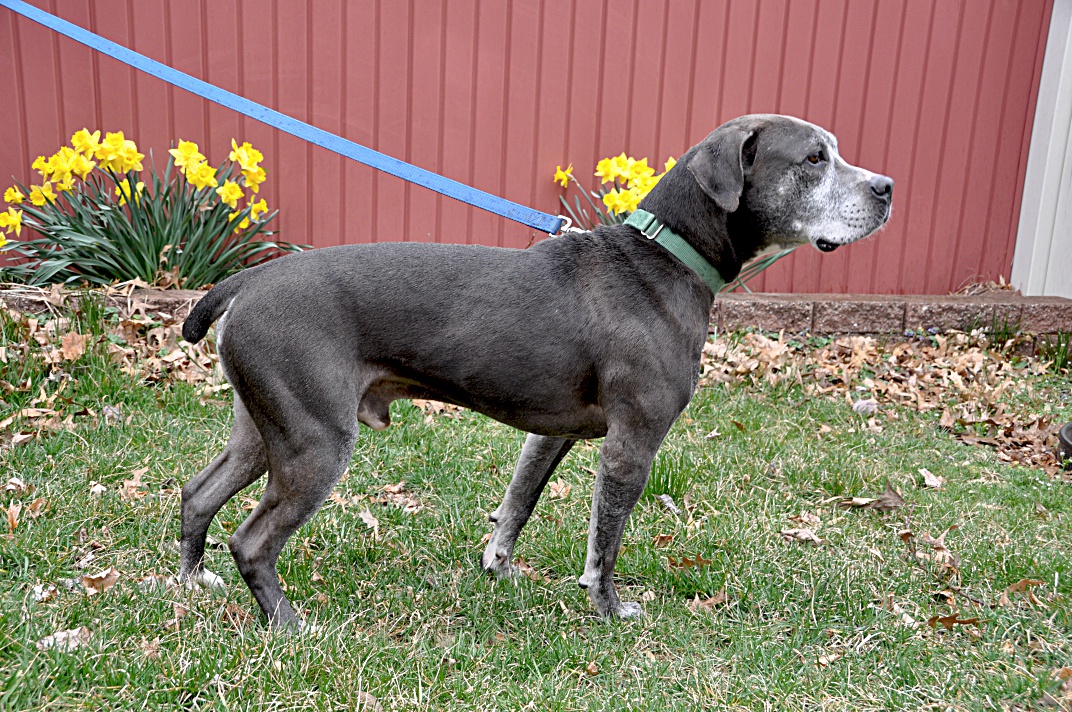 BOOGER


Once the animal is in foster care, they begin to work to find each dog the perfect home for him or her. They believe there is a great home out there for every dog! And they are committed to bringing dogs and people together who are the right fit for each other! How do they accomplish this? They do this by knowing the dog and by getting to know the prospective adopter. Many things are taken into consideration, such as lifestyle, energy level of the dog vs activity of adopters, experience, family members, living arrangements, and expectations as well as tolerances, when pairing up a dog with an adopter. They want to place the dog one time and only one time and for that home to be it's forever home, so we work hard and diligently to match up each dog with the best possible home & each adopter with the best possible dog for them!
I was given the opportunity today to do a photo shoot of this amazing lovebug, Booger. He is a gentle giant who has the eyes of an old soul. He is about 8 years old and A Ruff Life Rescue is looking to find him a forever home. I hope you can help and adopt this beautiful dog, Booger. He will bring lots of love to you and your family.
To Adopt Booger......
PLEASE CONTACT…. It's A Ruff Life Rescue at….
aruffliferescue@gmail.com: Is the contact email for It's a Ruff Life Rescue.
Facebook page is: https://www.facebook.com/itsaruffliferescue
Posted by tammyduffy at 12:50 PM EDT