Preserve Our National Parks
Topic: COMMUNITY INTEREST
Preserve Our National Parks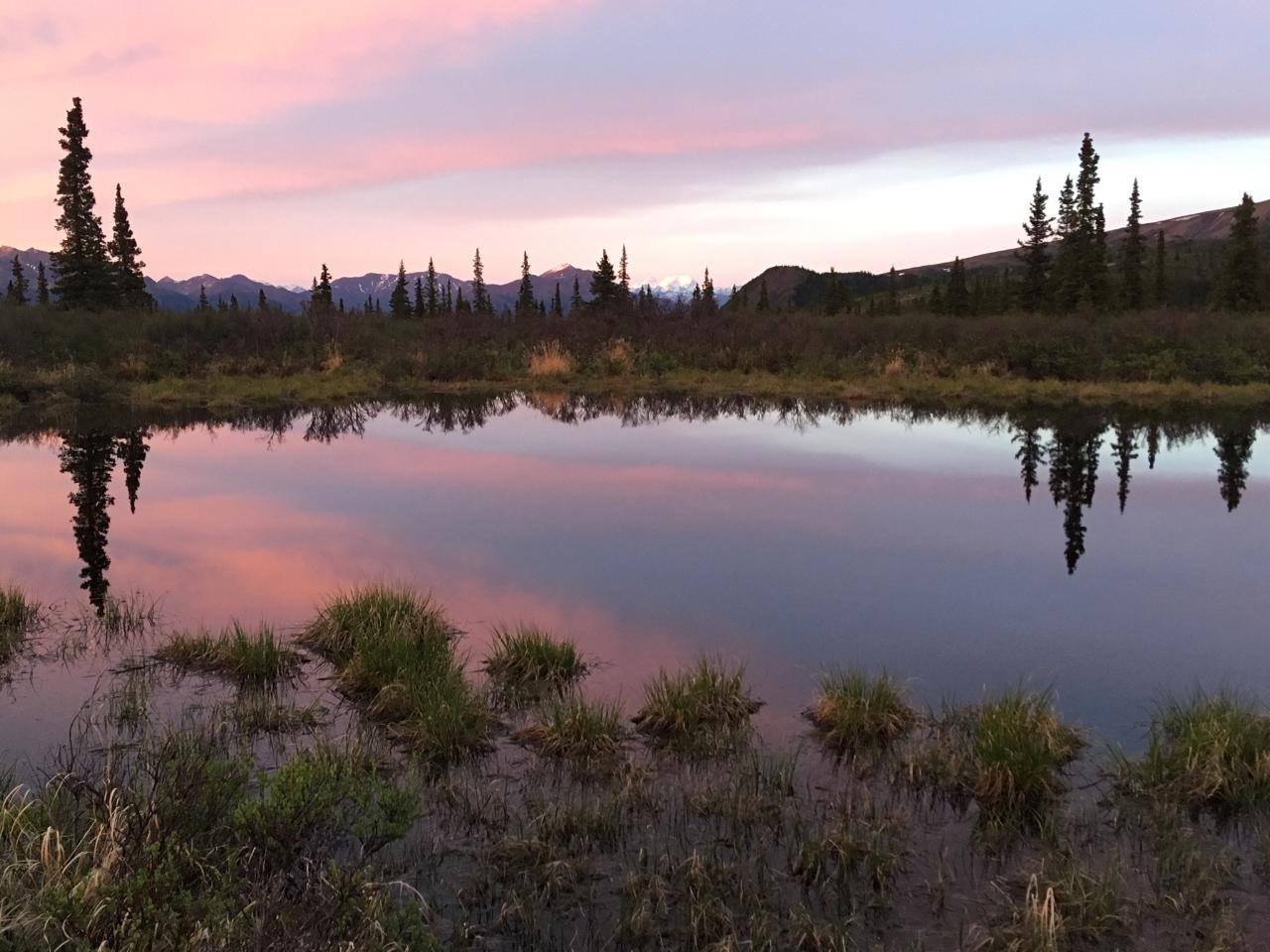 Yellowstone….Great Smoky Mountains….Grand Canyon….Valley Forge….Everglades…..Mount Rainier....Denali. Our country's National Park system is one of the finest in the world and it needs your help.
The National Parks in the USA are facing threats such as air and water pollution, commercial development, and attempts to change vital protections for wildlife.
There has not been sufficient funding over the years- leading to crumbling facilities and too few rangers and staff to serve visitors and protect cultural and natural resources. This has taken a toll on our park systems.
There is a remarkable effort in the works to preserve our national parks now and for generations to come. This year , NPCA (National Parks Conservation Association) is celebrating its centennial. For 100 years, they have been working to protect our national parks. Today, they stand ready to protect these magnificent places for 100 more. Some of the things NPCA has done are:
-PROTECTED Gettysburg National Military Park from the harmful impacts of a casino and racetrack proposed near hallowed ground.
-FOUGHT HARD to protect California's Joshua Tree National Park from Eagle Mountain Landfill, a dump that was one of the largest ever proposed in the lower 48 states. NPCA was able to support and prevent the part's beautiful canyons and hillside habitats from being overrun with up to 20,000 tons of garbage a day.
-ENCOURAGED designation of new park units that more fully reflect America's shared historical and cultural heritage, Chavez National Monument and Belmont-Paul Women's Equality National Monument
-WORKED HARD TO PROTECT wildlife throughout the country, including brown bears in Katmai National Park and Preserve and the American bison and grizzly beats in Yellowstone National Park.
-HELPED stop a massive development project proposed just outside the boundary of Grand Canyon National Park.
As a result of these and many other campaigns, the NPCA, has earned an excellent reputation amount government officials, the media and the American public. They need to remain vigilant in our efforts to ensure that no visitor of our National Parks encounter these poor conditions which dramatically impact park experiences.
You can learn more about this amazing organization at https://www.npca.org. If you visit our parks and loved the experience you had, please consider supporting them by joining their organization.
Posted by tammyduffy at 7:39 AM EDT