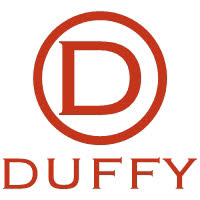 All shoes are in medium width. These are all custom made to order. Allow several weeks for delivery.
If you desire a wide or narrow width an additional due to the custom nature of these shoes an additional cost of $245 USD will be added to the price shown
No returns are accepted
Tax and Shipment costs not included in prices listed below
Please click on this link to send email to DUFFY for your order. State Style number, name of shoe and size desired.




Style # 4311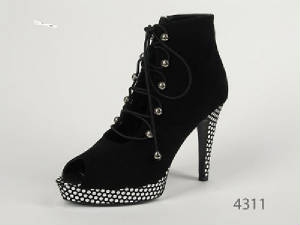 Simona Price: $ 250 USD
Style # 4314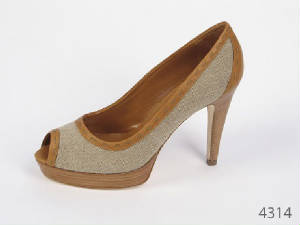 Sabino, Price: $ 240 USD
Style # 4317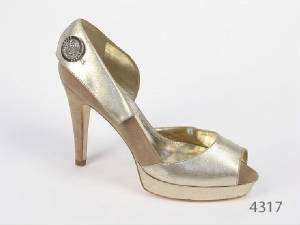 Saladino: Price: $ 240 USD
Style #4321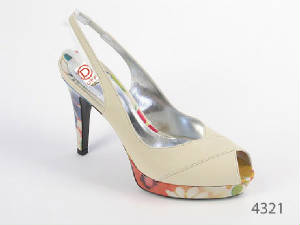 Salvatore: Price$ 240 USD
Style #4324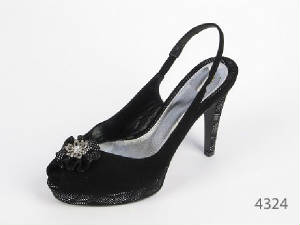 Sandro: Price $265 USD
Style # 4328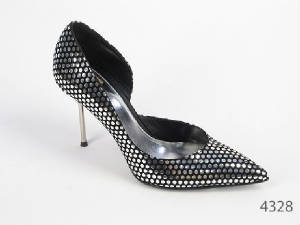 Santo: Price $ 235 USD
Style #4331
Saturnino: Price $ 225 USD
Style # 4335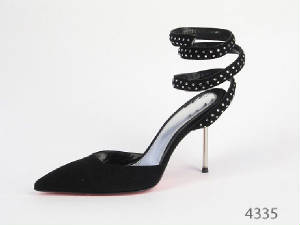 Sebastiano: Price $ 270 USD
Style # 4339
Simplicio: Price $ 250 USD
Style # 4330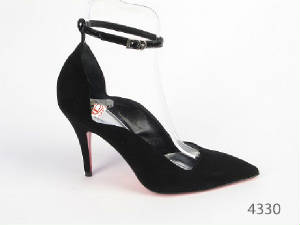 Stella: Price $ 225 USD
Style # 4337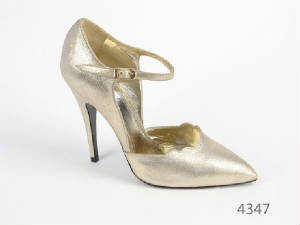 Serviliano: Price $ 225 USD
Style # 4351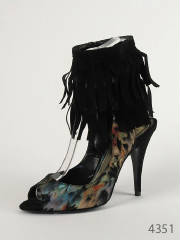 Santiago: Price $ 255 USD
Style # 4355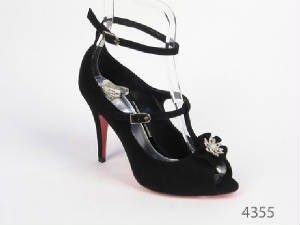 Samantha: Price $ 265 USD
Style # 4358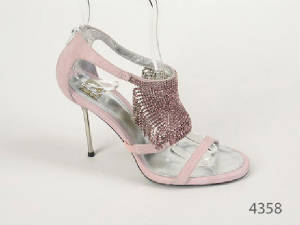 Sophia: Price $ 285 USD
Style # 4361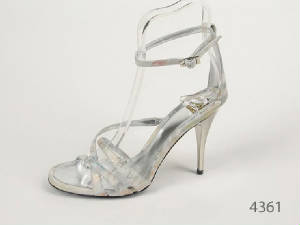 Scolastica: Price $ 215 USD
Style # 4365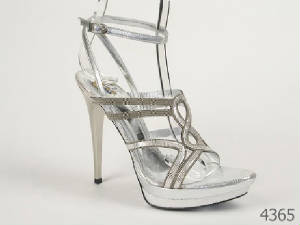 Sefora: Price $ 365 USD
Style 4368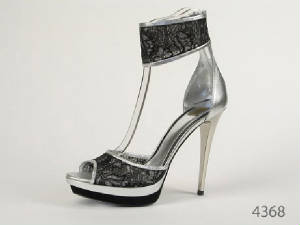 Serafina: Price $ 265 USD
Style # 4372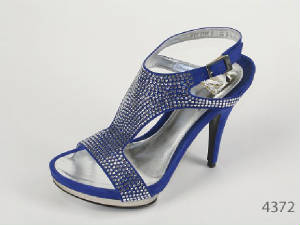 Severino: Price $ 345 USD
Style # 4374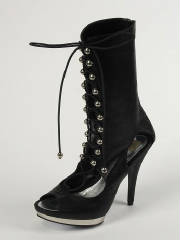 Sico: Price $ 285 USD
Style # 4378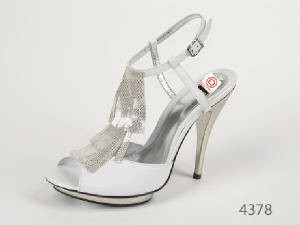 Sigismondo: Price $ 285 USD
Style # 4380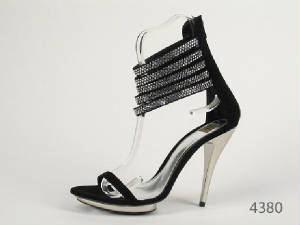 Solange:Price $ 295 USD
Style # 4383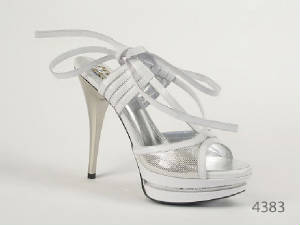 Simeone: Price $ 300 USD
Style # 4386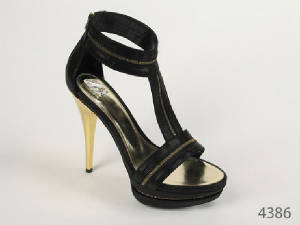 Sinfronio: Price $ 325 USD
Style # 4389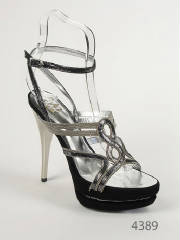 Sofronia: Price $ 395 USD
Style # 4392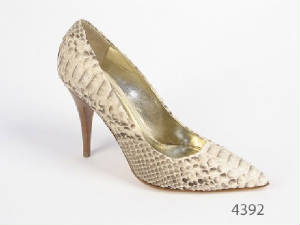 Soccorso: Price $ 295 USD
Style # 4395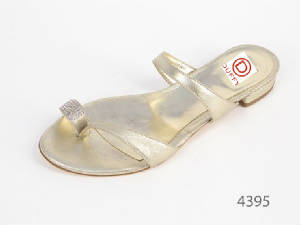 Silvia: Price $ 200 USD
Style # 4398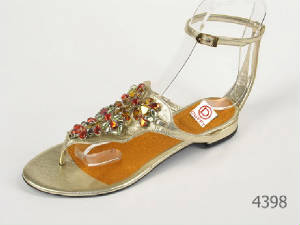 Spano: Price $ 325 USD
Style # 4401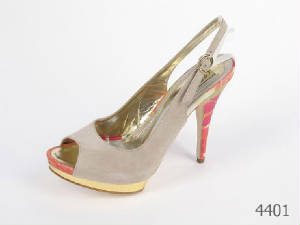 Stanislao: Price $ 245 USD
Style # 4404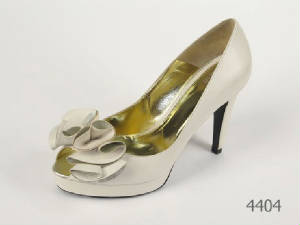 Sonia: Price $ 275 USD
Style # 4407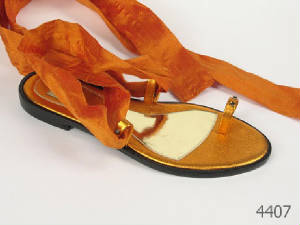 Serena: Price $215 USD





Style # 4312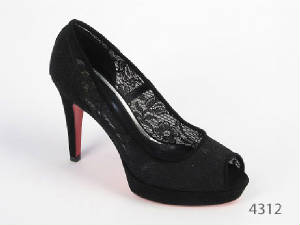 Sabazio Price: $ 230 USD
Style # 4318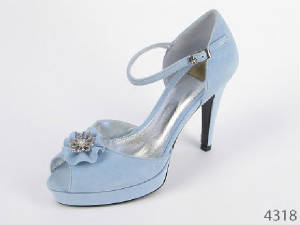 Salome: Price $ 250 USD
Style #4322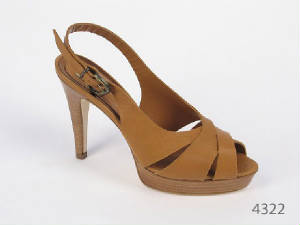 Salvo: Price $245 USD
Style # 4325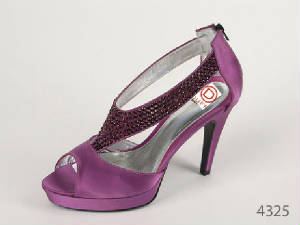 Sansone: Price $ 265 USD
Style #4329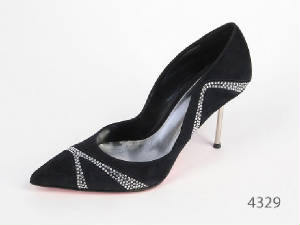 Sarbello: Price $ 275 USD
Style # 4333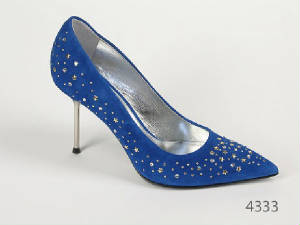 Sveva: Price $ 260 USD
Style # 4336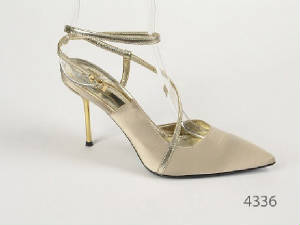 Secondiano: Price $ 245 USD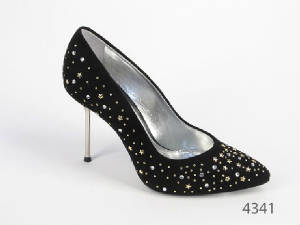 Senesio: Price $ 245 USD
Style # 4342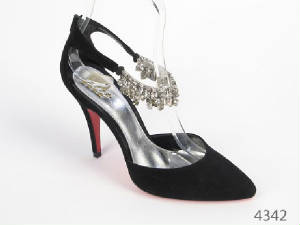 Senoforte: Price $ 400 USD
Style # 4340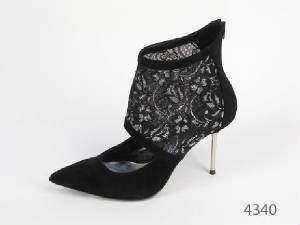 Sempronio: Price $ 280 USD
Style # 4348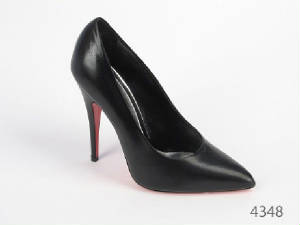 Sesto: Price $ 415 USD
Style # 4352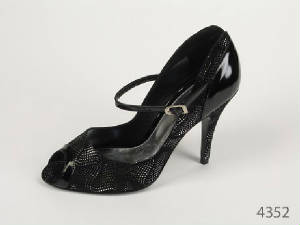 Saba: Price $ 255 USD
Style # 4356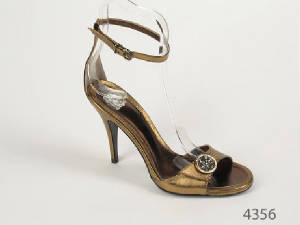 Samona: Price $ 255 USD
Style # 4369g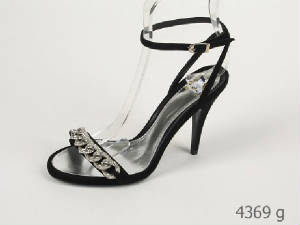 Sara: Price $290 USD
Style # 4364
Susanna: Price $ 300 USD
Style # 4366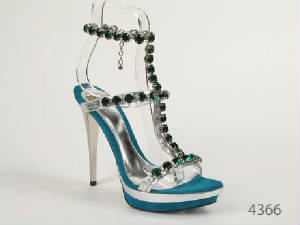 Selene: Price $ 385 USD
Style # 4369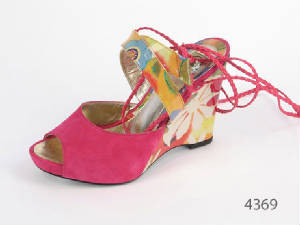 Settimio: Price $ 295 USD
Style # 4373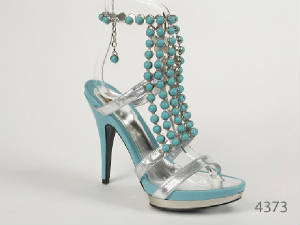 Severo: Price $ 500 USD
Style # 4375
Sicuro: Price $ 295 USD
Style # 4379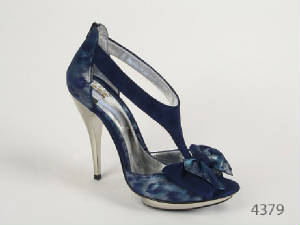 Silvano: Price $ 285 USD
Style # 4381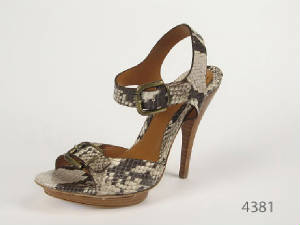 Silvestro: Price $275 USD
Style # 4384
Sofia: Price $ 345 USD
Style # 4387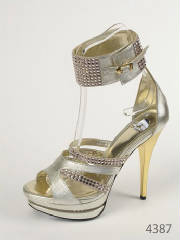 Sireno: Price $ 450 USD
Style # 4390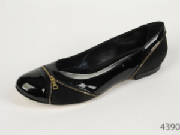 Siro: Price $ 215 USD
Style # 4393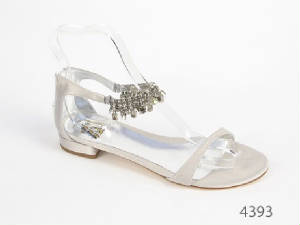 Socrate: Price $ 315 USD
Style # 4396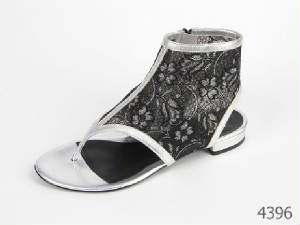 Sosteneo: Price $ 200 USD
Style # 499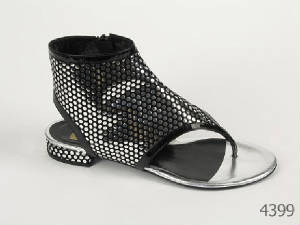 Spartaco: Price $ 215 USD
Style # 4402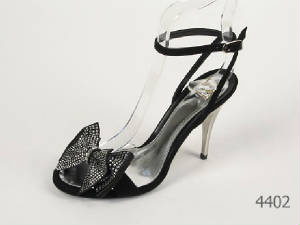 Stefano: Price $ 315 USD
Style # 4405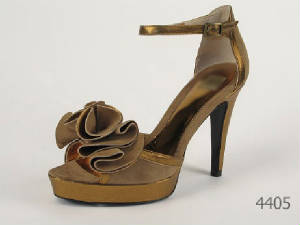 Surano: Price $ 255 USD
Style # 4408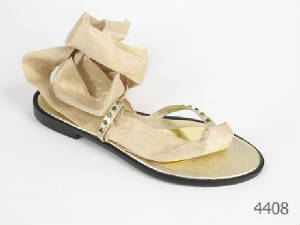 Severa: Price $ 215 USD





Style # 4313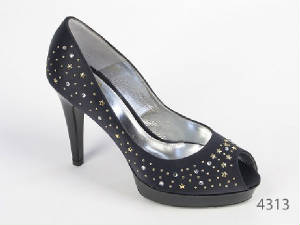 Sabele Price: $ 235
Style # 4316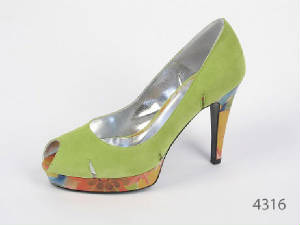 Saffo: Price $235 USD
Style # 4319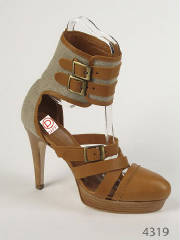 Salomone:Price: $350 USD
Style #4323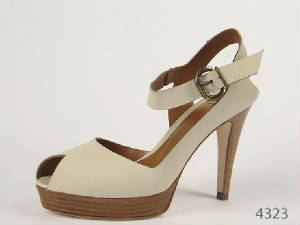 Samuele: Price $245 USD
Style #4326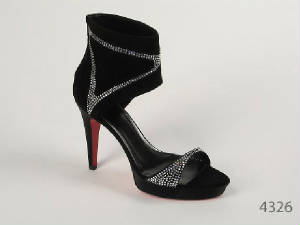 Sante: Price $ 325 USD
Style # 4330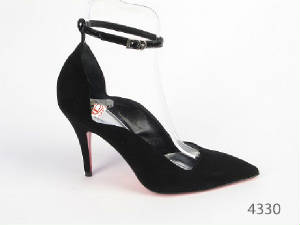 Stella: Price $225 USD
Style # 4334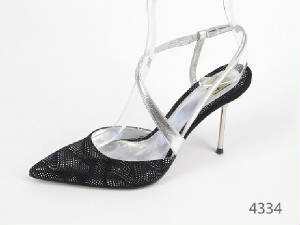 Savina: Price $ 240 USD
Style # 4337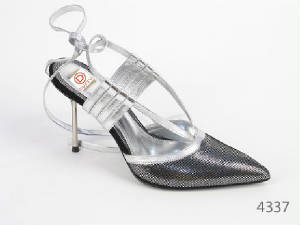 Secondo: Price $ 245 USD
Style # 4315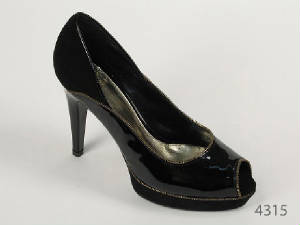 Simonetta: Price $ 240 USD
Style # 4346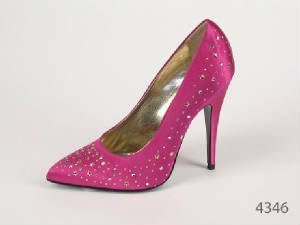 Servidio: Price $ 225 USD
Style # 4350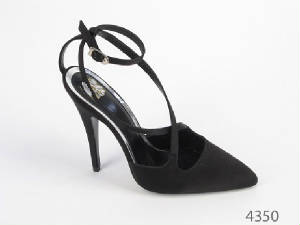 Silvana: Price $ 225 USD
Style # 4354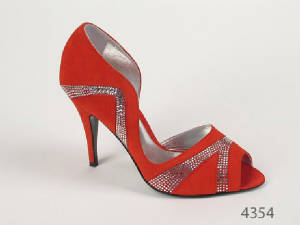 Sabrina: Price $ 300 USD
Style # 4357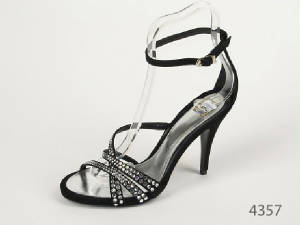 Sandra: Price $ 255 USD
Style # 4359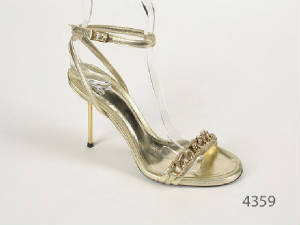 Santina: Price $ 275 USD
Style # 4362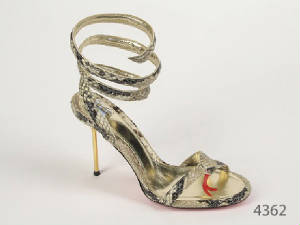 Sebastiana: Price $ 255
Style # 4367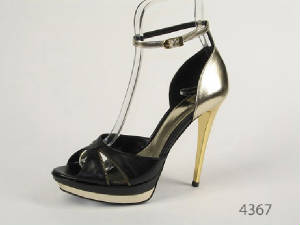 Selvaggia: Price $ 285 USD
Style # 4370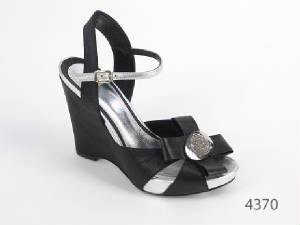 Settimo: Price $ 295 USD
Style # 4371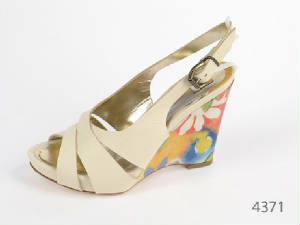 Soave: Price $ 245 USD
Style # 4376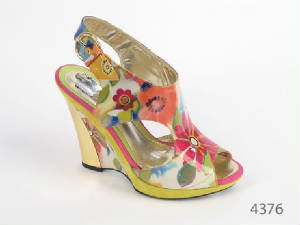 Sidonia: Price $ 295 USD
Style # 4377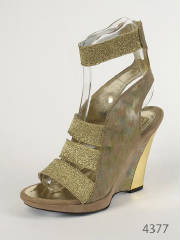 Sigfrido: Price: $ 295 USD
Style # 4382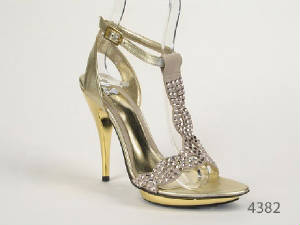 Silivio: Price $ 335 USD
Style # 4385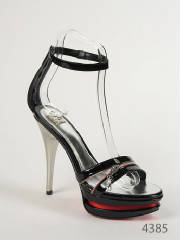 Sinesio: Price $ 300 USD
Style # 4388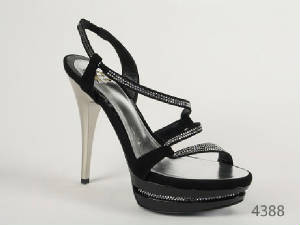 Stefania: Price $ 395 USD
Style # 4391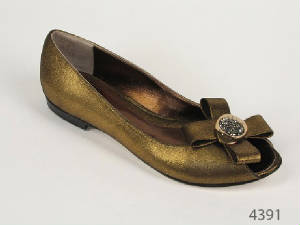 Sisto: Price $ 215 USD
Style # 4394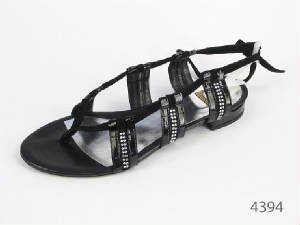 Solocone: Price $ 245 USD
Style # 4397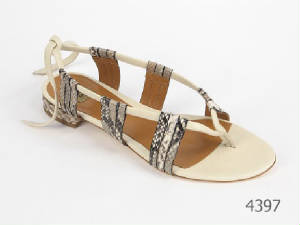 Sostrato: Price $ 215 USD
Style # 4400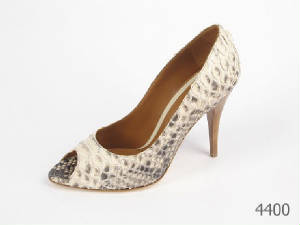 Speranzio: Price $ 295 USD
Style # 4403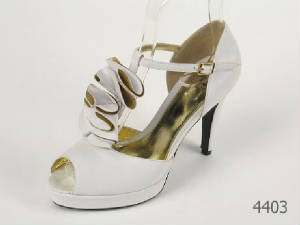 Stiliano: Price $ 265 USD
Style # 4406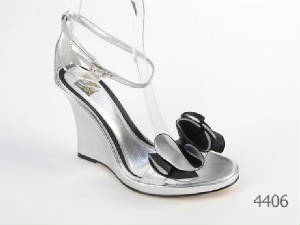 Sviturno: Price $ 255 USD
Style # 4409
Sibilia: Price $215 USD