Twas the Night Before Christmas' Spreads Holiday Cheer Dec. 2 to 4; Two More December Shows Add to Merriment
Topic: DUFFY Media Publications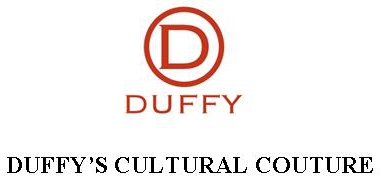 Twas the Night Before Christmas' Spreads Holiday Cheer Dec. 2 to 4; Two More December Shows Add to Merriment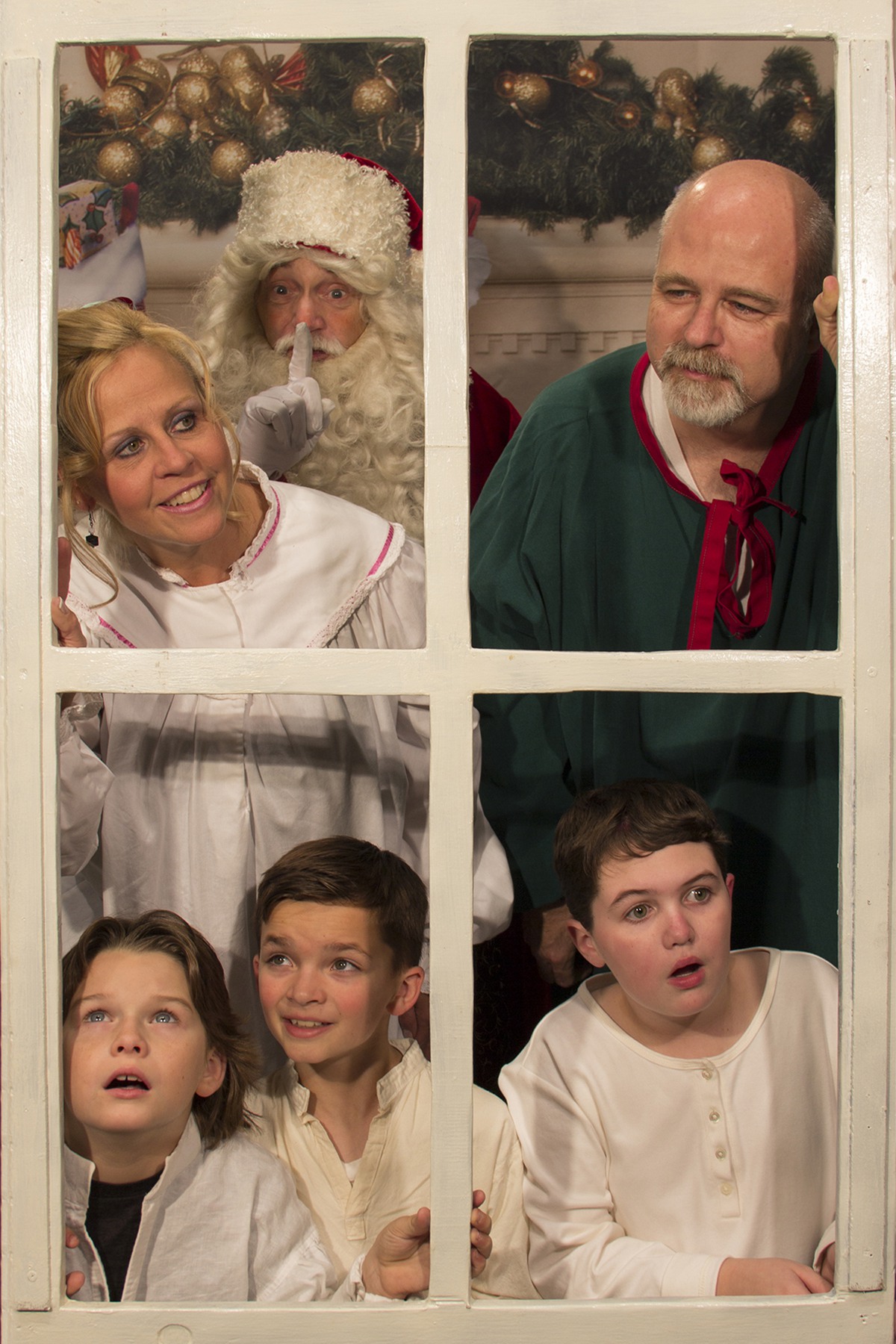 Mercer County Community College's (MCCC's) Kelsey Theatre continues its holiday offerings with what has become a Kelsey tradition, The Kelsey Players present "'Twas the Night Before Christmas" Friday, Dec. 2 at 7 p.m.; Saturday, Dec. 3 at 2 p.m. and 4 p.m.; and Sunday, Dec. 4 at 2 and 4 p.m. Tickets are $12 for adults, and $10 for seniors, students and children. Kelsey Theatre is located on the college's West Windsor Campus, 1200 Old Trenton Road.

The theater is an official drop-off site for the Marine's Toys for Tots annual holiday drive. Patrons are encouraged to donate a new, unwrapped toy in the box located in the Kelsey Theatre lobby. Donations will be accepted through Monday, Dec. 12.

Based on the classic poem that Clement Moore penned as a Christmas present for his children, the show embraces the anticipation and joy of the long-awaited midnight visit by a very special guest. This musical adaptation features Santa, his eight tiny reindeer, some remarkably talented sugar plums, and the cutest mouse in New York City. The Moore family and their neighbors will create a magical winter wonderland circa 1822 New York for audiences of all ages to enjoy.

Reprising their roles as Clement and Eliza Moore are Ken Ambs of Newtown, Pa., and Diane Wargo of Ewing; John Costello of Hamilton Square is Mr. Kringle. Their children are played by Hayden Clark of Lawrenceville as William Moore and, in a shared role, Logan Ambs of Newtown, Pa., and Nicholas Benedetti of Ewing as Christopher Moore.

The ensemble features Jillian Ambs of Newtown, Pa., Mason Ambs of Newtown, Pa., Zachary Benedetti of Ewing, Suzanne Borg of East Windsor, Delaney Bright of Hightstown, Jamai Brown of Trenton, Jenna A. Bryant of Trenton, Aimee Clark of Lawrenceville, Melissa Clark of Lawrenceville, Cathy Coryat of Cream Ridge, Ashley Gafgen of Robbinsville, Bridget Godfrey of Robbinsville, Freddie Iezzo of Hamilton, Luddy A. Iezzo II of Hamilton, Marla Mangione Iezzo of Hamilton, Mateo Iezzo of Hamilton, Makenzie Ivey of Lawrenceville, Peyton Ivey of Lawrenceville, Sekai Marshall of Trenton, Aidan McLendon of Bensalem, Pa., Cameron Miller of Trenton, Chandler Miller of Trenton, Sophia Phelan of Lawrenceville, Abby Scatena of Robbinsville, Leif Simonelli of Hamilton, Suzanne Smith of Newtown, Pa., Katie Spring of Warrington, Pa., Lisa Spring of Warrington, Pa., Rilyn Szabo of Monmouth Junction, Isabel Urban of West Windsor, Tobias Urban of West Windsor, Zachary Urban of West Windsor and Alison Williams of Trenton.

The production team includes Director Diane Wargo, Musical Director Pat Masterson, Choreographer Kristyn Chiarello, Sound Designer Bernie McGowen, Stage Manager Virginia May McGowen, Assistant Stage Manager Tara Simonelli and Costumer Kate Pinner.
Two more holiday treats come to Kelsey Theatre in December. Forte Dramatic Productions presents the holiday variety show, "A Very Kelsey Christmas," Dec. 10 and 11. Closing out the season is "The Nutcracker," an abridged family version presented by New Jersey Youth Ballet Dec. 16 to 18. Tickets for all shows are on sale now.

Kelsey Theatre is wheelchair accessible, with free parking next to the theater. For a complete listing of adult and children's events, visit the Kelsey website or call the box office for a brochure.

Tickets for all shows may be purchased by calling the Kelsey Box Office at 609-570-3333 or online at www.kelseytheatre.net Kelsey Theatre is wheelchair accessible. Free parking is available next to the theater.

Posted by tammyduffy at 8:06 PM EST