I am an artoholic and spend all my free time in museums and galleries throughout the world.
AGORA GALLERY SHOW: 2006
These photos below are from my first NYC Group show at the Agora Gallery that ran from Jan-Feb 2006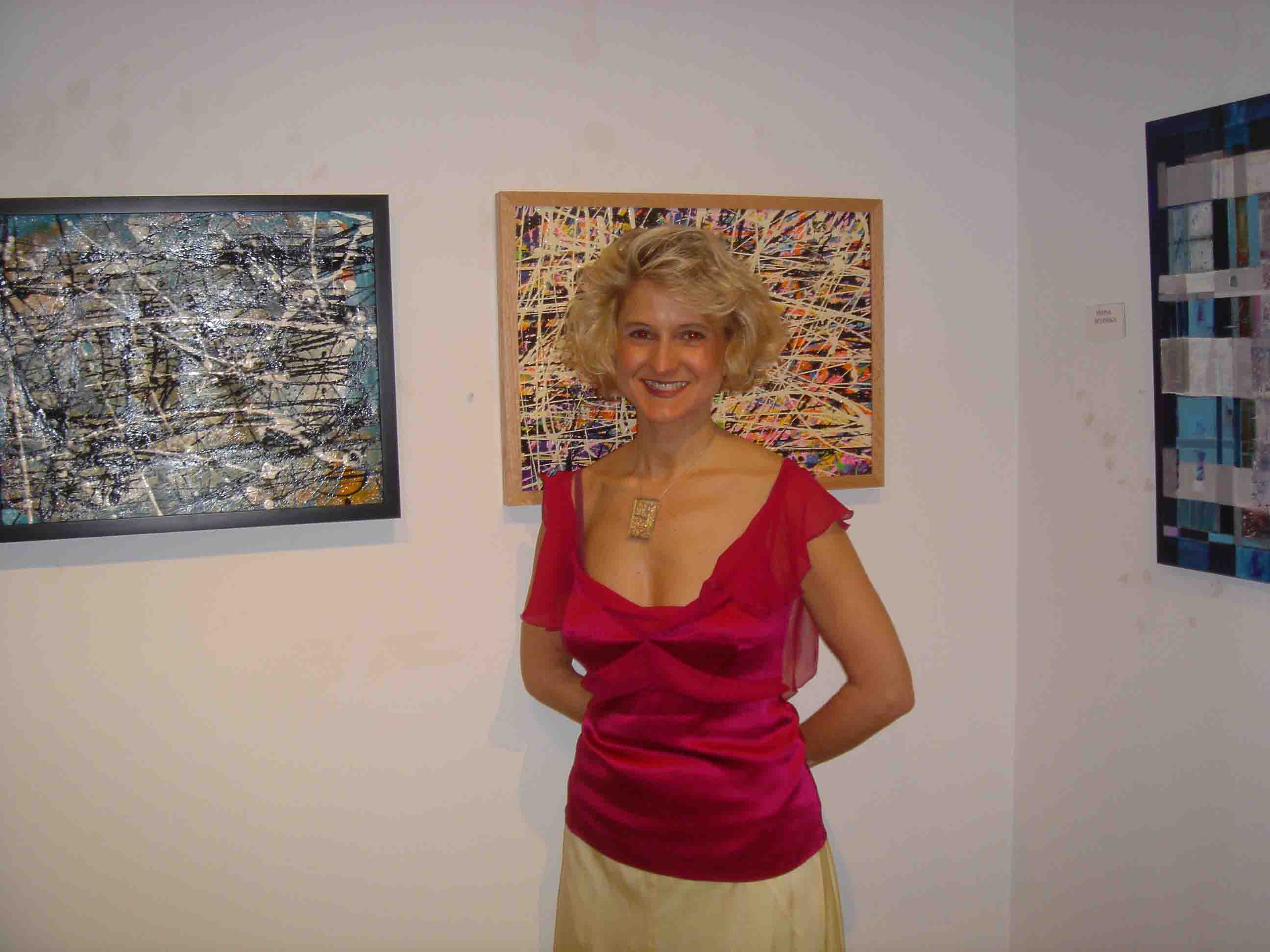 Agora Gallery in Soho, 415 West Broadway: First NYC Group show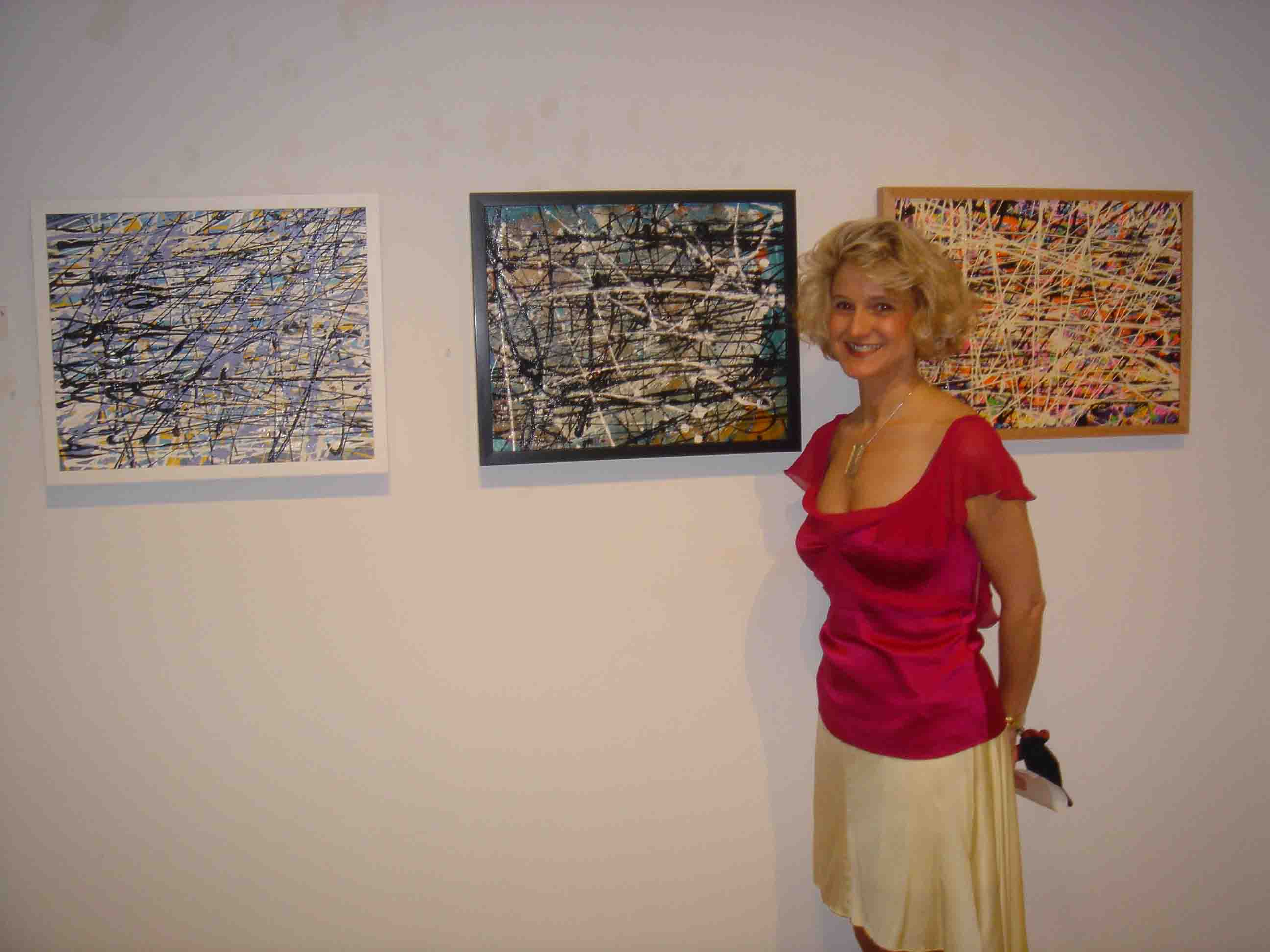 More photos of Agora Show in Soho, NYC
Demonstrated below is my first solo show
at the Paterson Museum, Mio Padre!

BIG NEWS!
My first solo exhibition was at the Paterson Museum in Paterson, NJ. The show was entitled, Mio Padre ( My Father) and is dedicated to my father. His love and energy is existent in the 5 paintings that hang on the walls of the museum. The show goes until Sept 6th.
ADDRESS OF PATERSON MUSEUM IS:
2 Market Street, Paterson, NJ
Art Critic review of celebrity art: Peter Falk: click on the link below
MORE NEWS!
I exhibited at the International Bumper sticker show in the fall of 2005, at the Cork Gallery, at Lincoln Center. Take a look at my bumpersticker! If you would like one please send me an email at:
The Show took place from Oct 7-18th in the Cork Gallery in Avery Fisher Hal 65th street and Broadway
Cork Gallery, Lincoln Center, 65th and Broadway
check web site: www.valweb.org