A great new business book will be published that you will find very interesting.
A new "baby", named Stella arrives to her home. 1931 Bugatti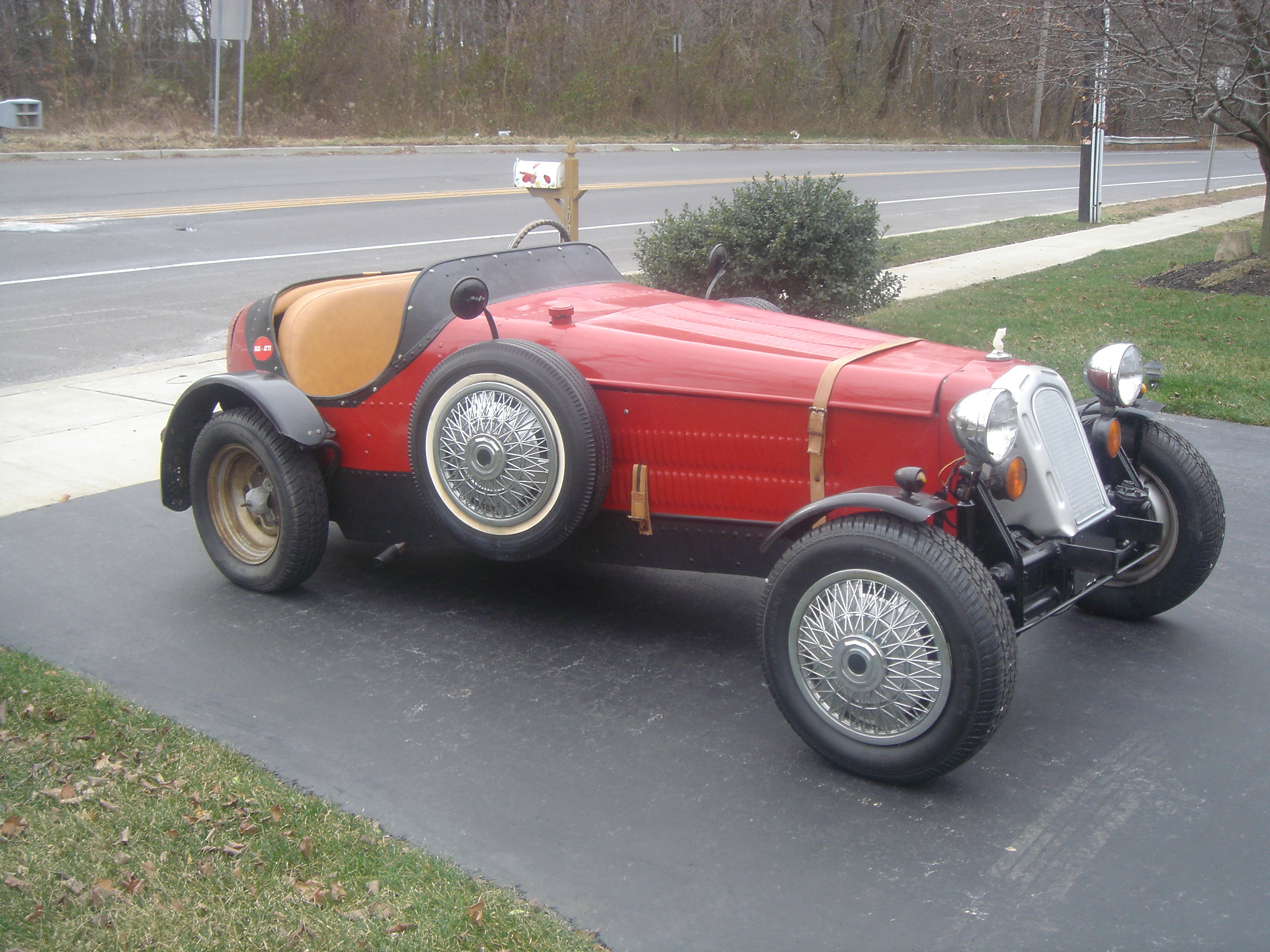 Stella
Daisy, 1977 MGB Roadster gets 3rd prize at Car Show
Our Daisy caught on fire and is now in classic car heaven. Sandy D (who is a 1980 Mini Clubman) will arrive in a few weeks after she gets some TLC from Pete (the wonderous British car doctor). She is right hand drive. If the mailmen can drive right hand drive every day in the US with no issue, surely a little blonde can too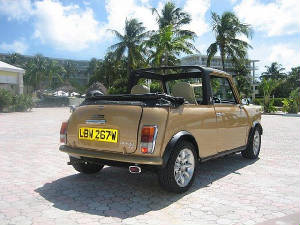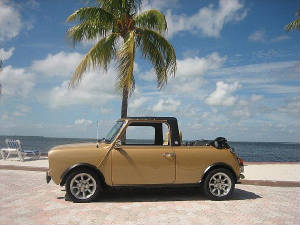 Artists for Haiti
We all have seen the images of the dreadful aftermath of the catastrophic earthquake in Haiti. While this is a sad hour for all of us, it is also an opportunity to express our humanity and solidarity with our brothers and sisters going through such unspeakable suffering. Now, it's time for action.
Contemporary Art Network (580 8th ave and 38th street, 5th floor) in collaboration with the worldwide charity Doctors Without Borders will hold a benefit art sale on Sunday, January 24, 2010 from 1pm- 6pm. All artworks will be sold at $100.00, and all proceeds will be donated to Doctors Without Borders.
My artwork along with other NYC exhibiting artists will be on sale that day. Please come by to purchase lovely art for your home for the small price of 100 dollars. Every penny will go to the much needed people of Haiti
Hope to see you there.
I am participating in the Fashion Designers Aids Creative Challenge
I have submitted a design where voting on this design will start in March 2010. The design will be used (if selected) for an international campaign on Aids awareness. I will send out an email in the future for you to vote on my creation.
2010 Mercedes Fashion Week

I will be one of the many professional photographers photographing the runway shows in NYC in 2010. I am excited to see the fall fashions and participate in this wonderful event in NYC, the fashion capital of the world. After the 18th of Feb check back for some of work from the show.
user name: send me a message to get info
password:send me a message to get info
to see my shots of the runway shows.
Feb 27th: Taking the PLUNGE!!
When the temperatures drop, the Polar Bears Plunge! The Polar Bear Plunges for Special Olympics New Jersey are fundraising events in which participants pledge $100 or more to take a brazen romp into the chilly waters of the Atlantic Ocean in the middle of Winter. Crazy? We think so. And we know lots of folks who agree ... and who still take the Plunge for Special Olympics New Jersey year after year.
We will be wearing these lovely hats below to hide amongst the other polar bears to help raise lots of money for the NJ Special Olympics. Hope you can stop by!