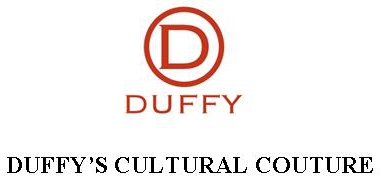 HAM Workshop Features
Award-Winning Book Illustrators
Enjoy an afternoon with an award-winning book artist and participate in a family-fun art project at the Hunterdon Art Museum's next Meet the Illustrator event.
The series continues with Lena Shiffman sharing A Second Chance for Tina on Sunday, Nov. 8 at 2 p.m. A fun art project, inspired by the book, immediately follows.
The Museum's final Meet the Illustrator workshop for 2015 will feature Santiago Cohen reading Home for Navidad and Yiddish Fish on Dec. 13 at 2 p.m.
Also, these workshops will coincide with exhibitions of each illustrator's work in the Museum's ArtZone.
All ages are welcome. The program is $5 per child to cover the cost of materials. Registration is required either by visiting www.hunterdonartmuseum.org or by calling 908-735-8415.
Many of the books that will be read at the workshops are available for purchase at the Clinton Book Shop, 12 East Main St. The book shop is donating a portion o
f the purchase price of the books to the Museum.
GENERAL INFORMATION FOR THE PUBLIC
The Museum is at 7 Lower Center St. in Clinton, New Jersey, 08809. Their website is www.hunterdonartmuseum.org and our telephone number is 908-735-8415. Hours are Tuesday through Sunday, 11 am – 5 pm and suggested admission is $5.
Posted by tammyduffy at 2:25 PM EDT