Parts Unknown
Topic: ART NEWS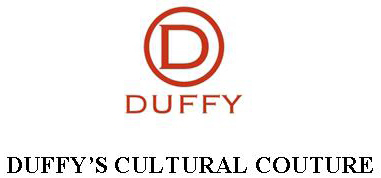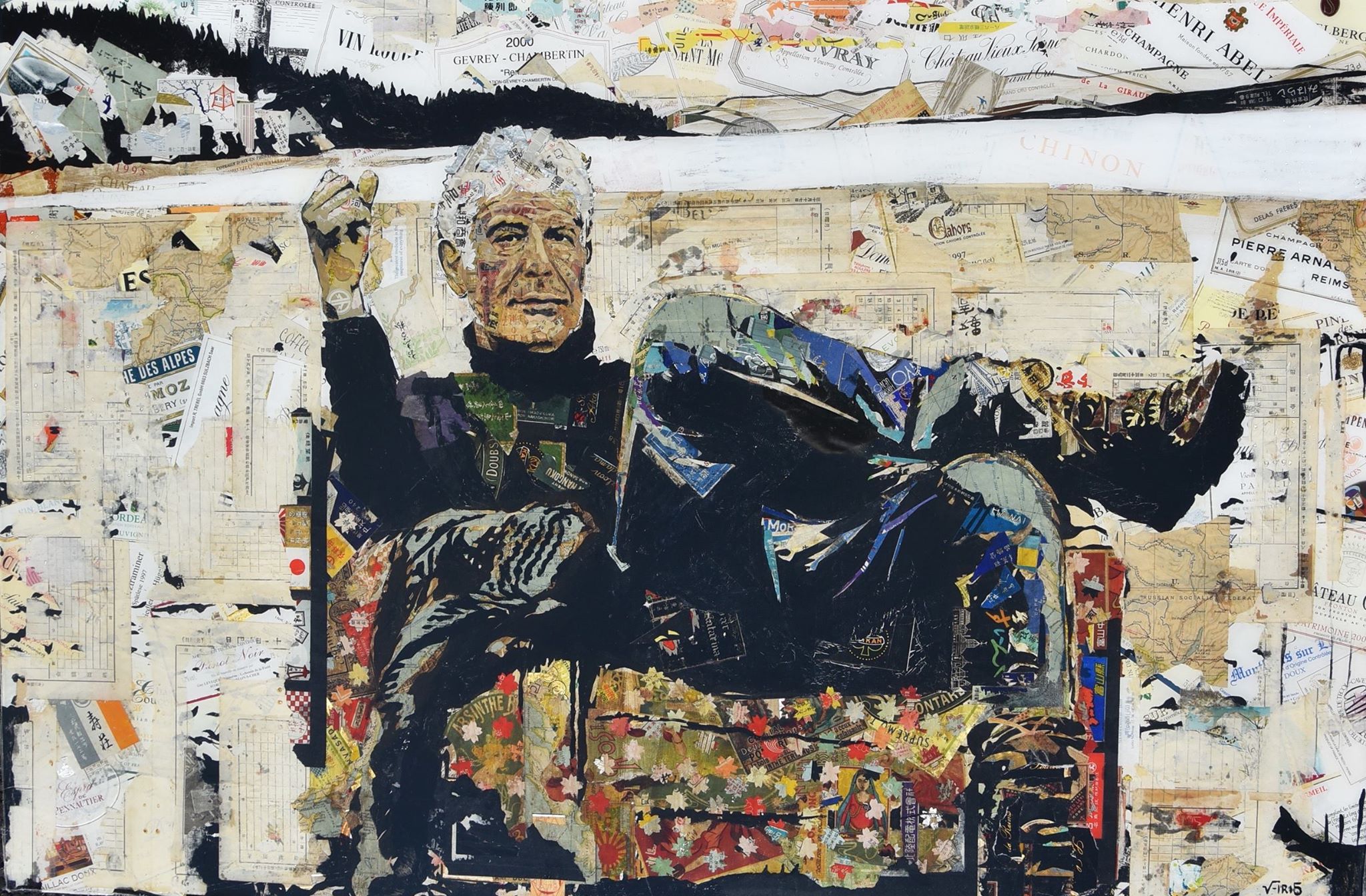 By Tammy Duffy
When you are climbing your mind is clear. You are free of all confusion. Then suddenly the light becomes sharper, sounds are richer, with the deep powerful sounds of life. The greater the difficulty of a journey the more purification occurs to one's soul. Time stands still. Anthony Bourdain made time stand still for us. His amazing journeys all over the world created a sense of adventure and love lust for all.
There are people we meet or do not meet in our lives; that influence us in ways we can never imagine. They give our lives a prolonged spiritual depth that's palpable. On June 8th the world lost an amazing man, Anthony Bourdain. I cried heavy tears at the news of his death. I was heartbroken that I would never be able to have that dream dinner I desired with him.
I would watch his shows in awe and always thought, he must have a cast iron stomach and have no food allergies. He would eat anything put in front of him. Some of the thrilling episodes he ate pigs blood in Thailand. While in Okinawa he learned how to do karate. I loved this episode. My Father was in Okinawa in the Marine Corp and was a Karate and Jujutsu black belt.
One show he ate bull penis, turkey testicles, steamed pig's feet, goose intestines in black bean sauce, maggot rice and fetal duck eggs. All of which he enjoyed. Tony traveled to Parts Unknown and in conflict zones. His trip to Libya, Gaza, Jerusalem, the West Bank and Iran were amazing. He loved art for as he traveled he would show the art, museums and local customs in a way that made you feel like you were there.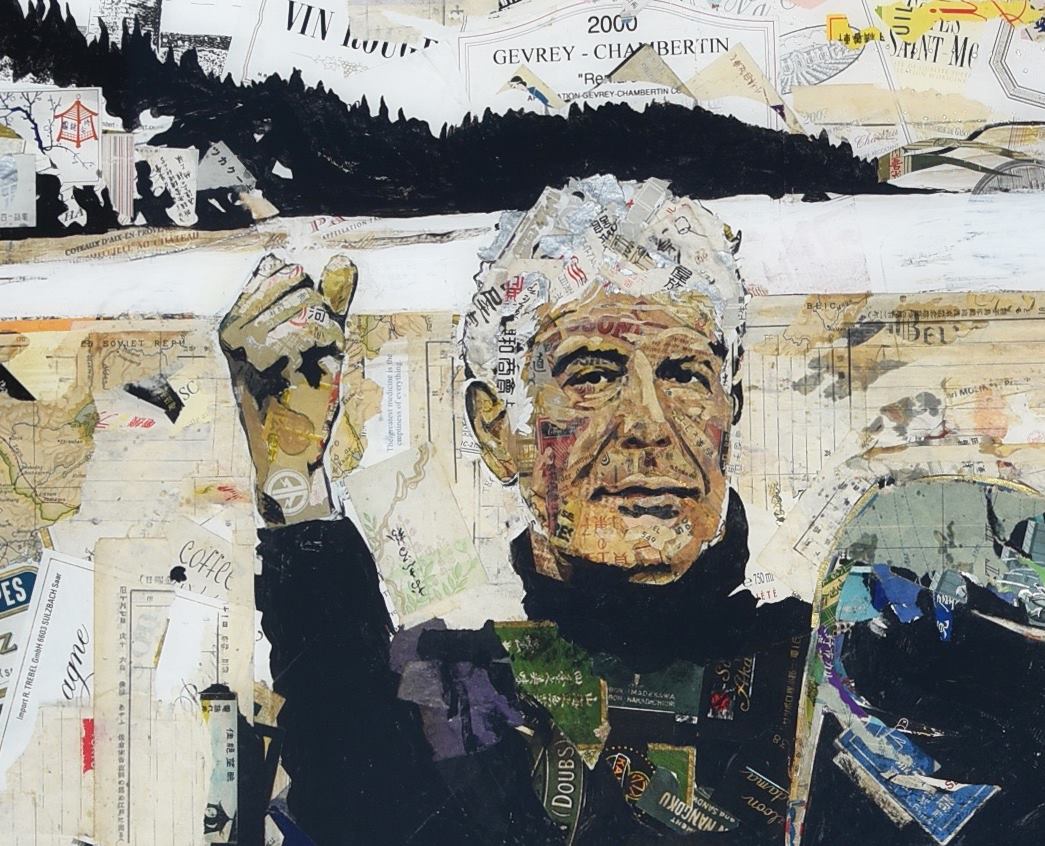 He ate with Presidents, other chefs and the locals in the communities where he visited. I always dreamed of having dinner with him. Allowing him to enter my home in his Clark's and talking about art, food and cultures. The man was an amazing soul.
Since 2002, we have been blessed with his presence on TV on the show, A Cook's Tour. His final TV show, Parts Unknown was electric. He embodied the spirit of travel, adventure, and strove to make the world a true community. Bourdain's exceptional writing was mesmerizing. He was a fearless eater; very brave. He would try anything. My favorite interactions were when he would go to people's homes. He was always the gracious guest.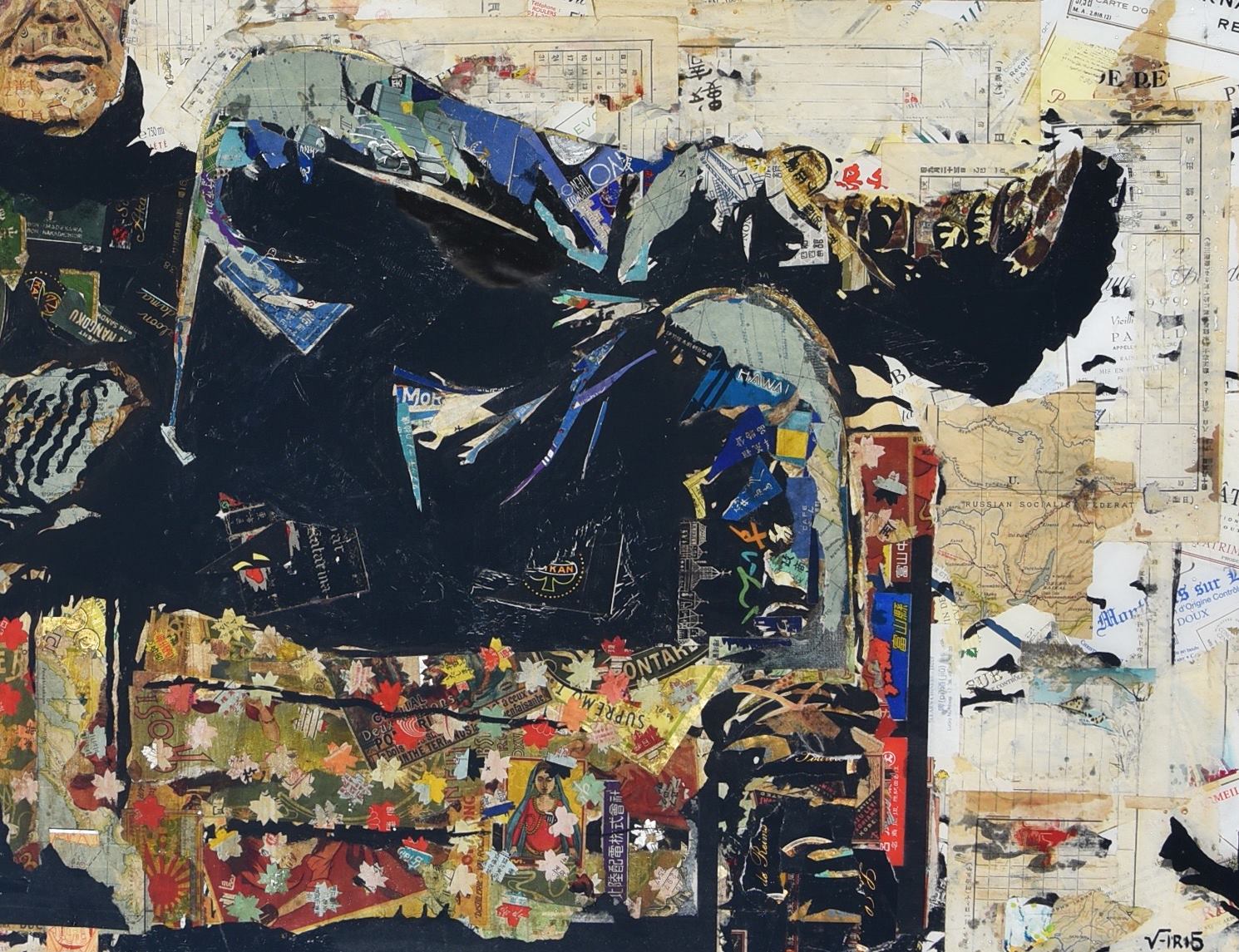 I get my wish now, for I can have dinner with Tony every night. An amazing artist by the name of Erika Iris Simmons has created an artwork of Anthony Bourdain that I had to have. It's brilliant. It's magical and it's so Tony! It is the perfect representation of a man who visited the world and experienced food, culture and art.
Over the years Erika Iris Simmons collected various bar labels and matchbook covers from all over the world. She used many different materials in the piece. Using antique maps, she created the paths that Tony traveled. By using fortunes from fortune cookies, she strategically placed sayings throughout the piece that represent Tony's soul.
There is one fortune to the left of his face that is amazing. The fortune next to his face reads: The greatest medicine is the emptiness of everything. Another one near his boots just says Chinese for "beer." She wanted it both light and serious like him. She created the piece in the hope to have honored his legacy it was made purely out of respect. She has done that in the most amazing way.
Most of the labels are French wine labels and vintage Japanese matchbook covers in the piece. But there are also absinthe labels and other alcohols. There are also many worn pages with Asian typography sprinkled throughout as well. Erika kept all the edges very torn and rugged. She thought Tony would have hated anything too polished. But the resin coating looks like glass and protects all the delicate textures. Forever protecting Tony.
There is a show up in Chicago right now at the whiskey bar called "Delilah's. (2771 N Lincoln Ave, Chicago, IL 60614) There are several other small pieces in the show, but the Anthony artwork is the showstopper. The show is set to run until the end of July.
https://www.iri5.com/ is Erika's website. Go buy yourself a piece of her art. IT'S AMAZING and will transform your home into Parts Unknown.
Posted by tammyduffy at 7:05 AM EDT
Updated: Saturday, 7 July 2018 9:54 AM EDT