An 8th Summit
Topic: ART NEWS
An 8th Summit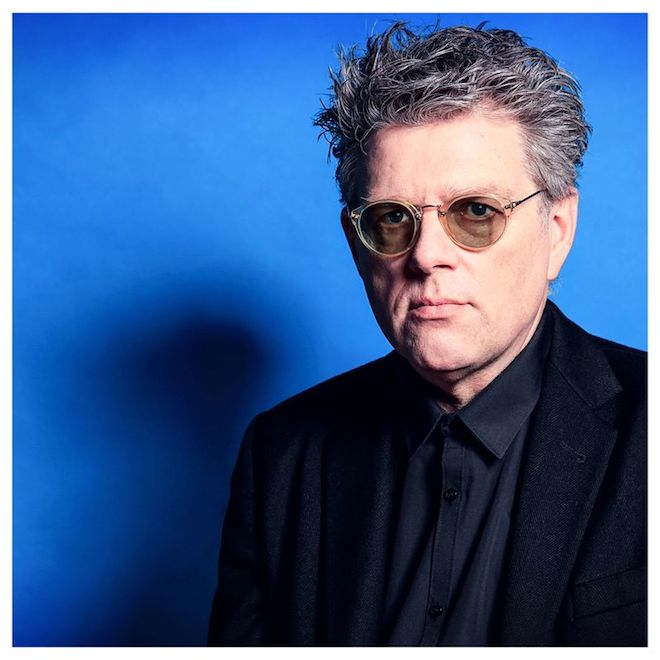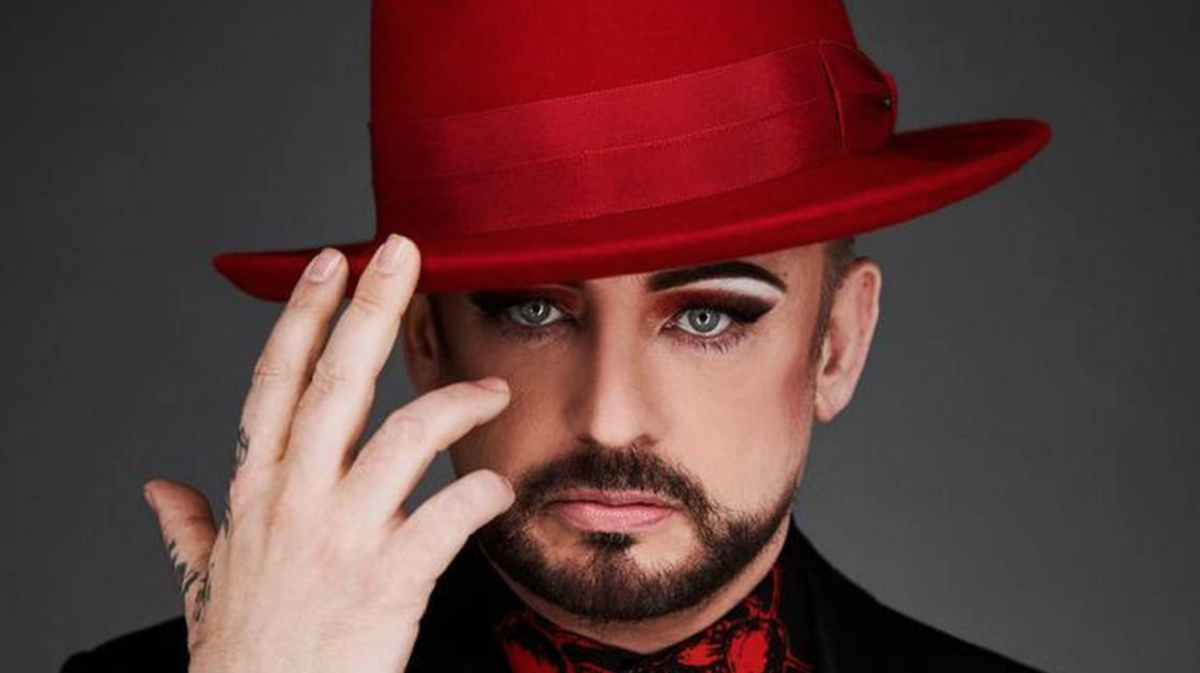 What's a girl to do once she comes back to sea level from climbing to 20,320 feet? How does one soar to unmentionable heights and all the while be at sea-level? My friends and I are on a quest to climb all 7 summits of the world. We just finished our fourth summit. This profound mountain girl got into her Cinquecento and drove to the Tom Bailey/Boy George Concert last night. The night was memorable. Her dream is to interview both of these amazing artists. Maybe that dream will come true, like climbing all the 7 summits.
Last night, a concert of epic proportions occurred. I believe it can be viewed as an eight summit in the world. (maybe only mountain climbers will understand this comparison but it's the ultimate compliment) - Those who attended were blessed to hear the melodious talents of Tom Bailey and Boy George. I was transported back to the 80's during portions of the concert. A time when the internet did not even exist yet. A time when all we knew about the artists was their amazing music. A time when there were no cell phones.
We would attend a concert and be transported by these artists. The interruption of a cell phone or someone doing a "Janet" (a woman who Boy George so delightfully called out in the front row of the audience for filming the show with her iPhone; vs. paying attention, her name was Janet) was unheard of. Musical transportation for humans is a glorious experience. To just listen is not enough. One must watch each singer, each musician, each flexion of a digit on a piano, keyboard, or guitar, the vibration of the singer's vocal cords; elevates one's senses to epic proportions. The best concerts I have attended in the last few years have been of those artists I loved as a youth. These are the artists who can sing, are amazing lyricists, can write music and retch at the thought of lips synching anything, anytime. They can sing without having to have massive amounts or remixing done to make their voices tolerable to the human ear. There are too many young artists on the scene that cannot sing, write music, write lyrics or even play an instrument. I find them boring. The entertainers (Boy George and Tom Bailey) my eyes and ears were delighted to interact with last evening are the real deal. They have longevity in an industry that is highly competitive and extremely complicated.
Last nights concert allowed those who attended to dance like no one was watching, sing like no one was listening and listen and love the music like their hearts had never been broken. A glorious experience.
The new music both entertainers have created is mesmerizing. The new album by Tom Bailey, Science Fiction is radically enjoyable, a must purchase. Boy George's new album due out Oct 26th is going to be a moment we wait for in great anticipation. The lyrics of Boy George's new songs are romantically poetic. When he sang this at his concert yesterday we were transported. (see lyrics below) This mentally stimulating song became available in iTunes July 31 , 2018.
"Let Somebody Love You"



I am a poet in New York City
You can see your face in my shoes
I'm young and I'm alive, I've got nothing to lose
A dream, a broken lie, a kiss, so much to resist
And then I find you

I am fire, you are water, nothing we can do
I walk into the room and light your fuse

Love is revolution
War and famine too
Feed the hunger in your heart
Let somebody love you
Let somebody love you

Now I'm in the wilderness, somewhere in the heart of Spain
Youth lights it up with a smile saying "Sing it again"
A dream, a broken lie, a kiss, so much to resist
And then I find you

I am fire, you are water, nothing we can do
I walk into the room and light your fuse

Love is revolution
War and famine too
Feed the hunger in your heart
Let somebody love you
Let somebody love you

Live [?] got a boy or a girl in your hand
Could it be something I did or something you said
Live [?] got a boy or a girl in your hand
When the two sevens come together
I'm gonna love you forever and ever

I am fire, you are water, nothing we can do

Love is revolution
War and famine too
Feed the hunger in your heart
Let somebody love you
Let somebody love you
(Let somebody love you)

A dream, a lie, a [?] kiss (Let somebody love you)
So much to resist, yeah (Let somebody love you)
Gotta let someone love you (Let somebody love you)
Need to let somebody love you (Let somebody love you)
Posted by tammyduffy at 8:21 PM EDT
Updated: Saturday, 4 August 2018 8:36 PM EDT