Brooklyn Fashion Development
Topic: FASHION NEWS
New York City is investing $3.5 million into a fashion incubator at the Liberty View Industrial Plaza in Sunset Park, Brooklyn.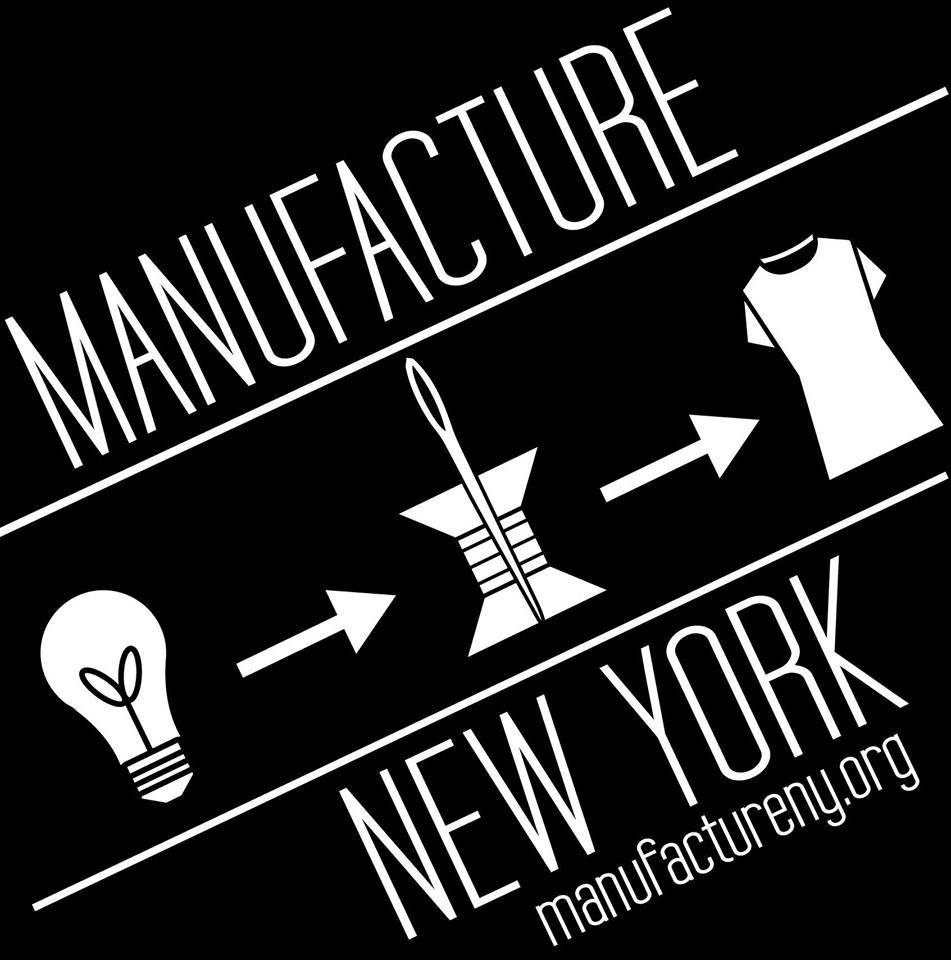 The investment by the NYC Economic Development Corp enables the Manufacture New York incubator to be expanded into a full-fledged Manufacturing Innovation Center for Apparel, Textiles and Wearable Tech.
The announcement is being made by New York City Deputy Mayor for Housing and Economic Development Alicia Glen and NYCEDC President Kyle Kimball, accompanied by Manufacture New York CEO Bob Bland and Salmar Properties Co-Founder Marvin Schein.
Manufacture New York is a hybrid fashion incubator and factory space for independent designers in the NYC fashion industry. They just moved the incubator from Manhattan's Garment District to the new Brooklyn location in Liberty View Industrial Plaza.
The navy building (formerly Federal Building #2) was sold by the U.S. GSA to the NYCEDC, which then picked Salmar Properties to redevelop the 1.1 million-square-foot empty warehouse into an eight-story modern industrial center.
The Manufacturing Innovation Center for the fashion industry in the building's fifth floor is offering leasable manufacturing space between 1,500 to 25,000 square feet for a wide range of fashion, textile and apparel manufacturers and suppliers.
The space will include an on-site R&D center that will support development of innovative wearable technology. The complex includes plans for everything from automated freight shipping and receiving facilities to a food court, informal meeting space, day care, gym, on-site parking and bike facilities.
The factory floor was built as a green design that lives up to LEED Commercial Interiors Gold Certification standards, and the building shell is also LEED Silver eligible.
More importantly, the Manufacturing Innovation Center's tenants will be provided assistance in securing NYC economic development incentives. Manufacture New York, Salmar Properties and the Southwest Brooklyn Industrial Development Corporation (SBIDC) will help tenants access various incentive programs available for manufacturers and tenants in the development.
This includes relocation tax credits (REAP and IBZ), low-cost electricity under the City's Energy Cost Savings Program (ECSP) and Con Edison's Business Incentive Rate (BIR) Program, and property tax abatements under the ICAP program.
The project has also been granted a PILOT (payment in lieu of taxes) agreement with New York City. The tenant attraction package that Manufacture New York is offering therefore includes the possibility to negotiate significantly reduced real estate tax liability.
Fashion is a $98 billion industry in New York City that provides employment to more than 180,000 people, generating $10.9 billion in wages and nearly $2 billion in annual tax revenue.
Posted by tammyduffy at 7:27 PM EST