ELF MAKE-UP'S BEST KEPT SECRET
Topic: FASHION NEWS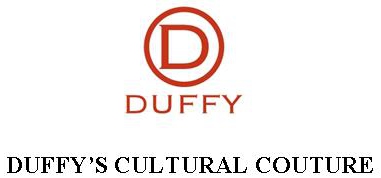 ELF MAKE-UP'S BEST KEPT SECRET
By Tammy Duffy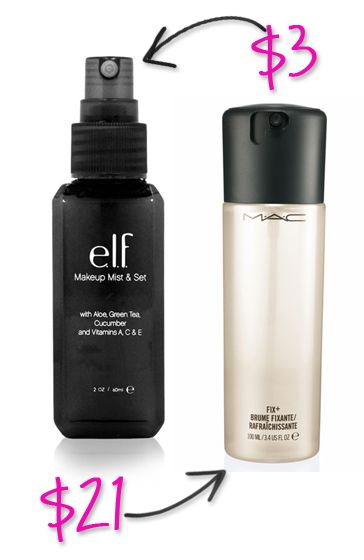 As an entrepeneur one always looks for ways to get the most out of your money. Being frugal is a way of life and a recipe for success. During one of my trips to Wegman's market, I came across a brand of cosmetics called, e.l.f.
e.l.f is a brand that fits the needs of all women. There are a multitude of products available in the line. Many of the products are below $3. The first products I purchased were:lip primer & plumper, wrinkle refiner, eyeliner and shadow stick, make-up mist and set, cream eyelier, waterproof lengthening and volumizing mascara and some flawless eyeshadow. I loved all of the products. The mist allows your make-up to last all day. I finally found a mascara that does not flake or run and it only cost $3.
Now, mind you, like any brand of cosmetics, you will find something you might not like. However, this is few and far between. When you do find something you do not like, you do not feel so bad, because you are only out a few dollars, not $20 or even hundreds of dollars.
Their web site demonstrates their full line. Its quite extensive. Other products I have tried and really like are: the flawless foundation, clear brow & lash mascara, perfect blend concealer, golden bronzer and their smugpots. Their brushes are to die for as well and they are priced from $2 to $6.
http://www.eyeslipsface.com/makeup/new
e.l.f. Cosmetics was founded by Joseph Shamah and Scott Vincent Borba in 2004. Shamah and Borba met at a party in 2002. Shamah was a 23-year-old NYU business student. Borba was a 31-year-old LA beauty-industry veteran, responsible for previously launching brands such as Hard Candy cosmetics. Both were enthusiastic about an inexpensive, high-quality cosmetics line for women, and decided to form a company together. A few days after the party they sat down to brainstorm, and a business plan was created within months. Borba claims the idea originated from seeing women with expensive cars such as BMW's and Mercedes Benz's buying bargain-price cosmetics at 99-cent stores in Los Angeles.
e.l.f.(short for Eyes Lips Face) Cosmetics was officially launched in NYC in June 2004, also with the assistance of Shamah's father Alan. They continue to sell high-quality cosmetics at $1, $3, and $6 price points.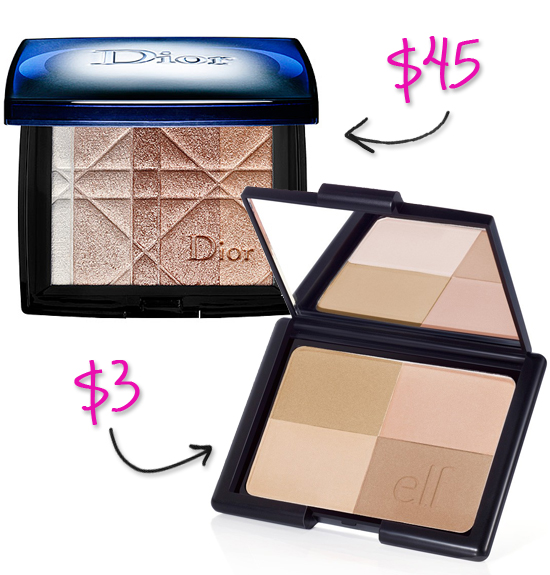 The company started with only 13 makeup products, but has since developed more than 300 products that include bath products, skin-care products, mineral-based makeup, professional tools, eyeliners, lipsticks, glosses, blushes, bronzers, brushes and mascara, and more. Most items cost $3. The variety of e.l.f. products allows the company to target a demographic with a broad age range, from teenagers to women in their 40s and 50.
In June 2007, e.l.f. launched Ask Achell, a beauty blog and advice column that touts products (not only e.l.f.) and talks about celebrity sightings. Since then, the length of customer visits to the website has tripled. All product pages on the site host a "chat now" button that lets customers connect directly with one of the company's in-house professional makeup artists. The site hosts a "virtual makeover lab", where customers can digitally test products on models or their own photos. Customers can create a personal profile, publish and comment on blogs, converse with other customers, and access a beauty encyclopedia. They can also create a "beauty profile", and are recommended e.l.f. products according to their skin type, hair and eye colors, and typical beauty regimen. Also included is the option to create a wish-list that connects to Facebook, or view educational web videos on makeup techniques and styles. The website currently includes over two million members.
e.l.f. frequently hosts online events, and since 2010 has asked customers of all ages and ethnicities to submit to a casting resource to select a yearly model-representative for the brand. Four selected individuals are brought to New York City to receive makeovers from Achelle Dunaway, e.l.f.'s Creative Director and lead makeup artist, as well as participate in a photo shoot. There are various cash prizes for nominees, and the winner is dubbed "face of e.l.f.
They are great products at great prices. You can find them at many stores. In my local area they are sold at Wegman's and CVS among others.
The link below gets you to their online shop.
http://www.eyeslipsface.com/makeup/new
Posted by tammyduffy at 1:23 PM EDT
Updated: Saturday, 14 March 2015 1:27 PM EDT