Birkin Alligator Drama
Topic: FASHION NEWS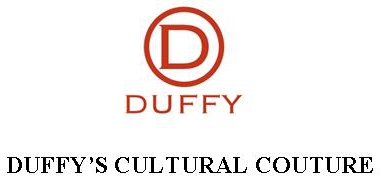 HERMÈS SAYS IT'S ALL GOOD
WITH JANE BIRKIN NOW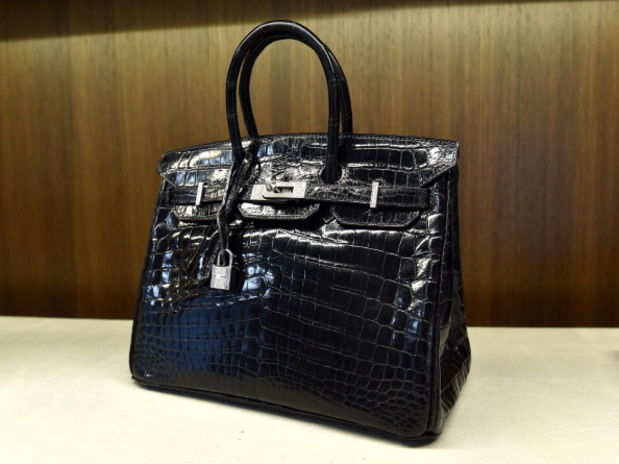 In July, Jane Birkin publicly asked Hermès to remove her name from the brand's bestselling handbag, upset by the inhumane practices of a crocodile farm associated with the French luxury house. On Friday, Hermès issued a statement reinstating its commitment to enforcing ethical regulations with its suppliers, noting that the 68-year-old actress "is satisfied by the measures taken by Hermès":
In July, PETA released a graphic video of alligators being inhumanely slaughtered in Winnie, Texas, a factory that supplies Hermès with skins that could be used to produce the Birkin bag. CEO Axel Dumas addressed Birkin's concerns with an immediate investigation. Friday's statement from Hermès noted it as an "isolated regulatory," assuring that "an audit carried out in July 2015 showed that all practices on the site are compliant. Any further irregularity will lead to Hermès immediately ceasing relations with this farm."
But PETA (an Hermes shareholder) is still wary of the allegedly mended ties. PETA Founder Ingrid Newkirk has responded to the reports:
Jane Birkin is a good person, and we think she has been given false assurances by Hermès that it gives a hoot about animals or that what PETA witnessed was – so conveniently – an aberration in the way that it factory-farms and slaughters crocodiles and alligators.
The appalling conditions that PETA exposed are not an "isolated irregularity" at all. In the month that PETA's investigator was employed at the Lone Star Alligator Farm's abattoir in Texas, no inspectors were on site nor was there any mention of inspections, casting grave doubt on Hermès' assurances that it conducts monthly inspections. Had Hermès personnel looked, they would have seen alligators crowded into dark, filthy pits full of alligator waste and grossly inhumane methods used to kill the reptiles – yet nothing was done about it.
We believe Ms Birkin will come to realise that her good name does not belong on a bag made from the cruelly obtained skins of factory-farmed wildlife.
Posted by tammyduffy at 12:01 AM EDT