Lord and Taylor Hosts Fashion Event for Launch of New Plus Size Lines
Topic: FASHION NEWS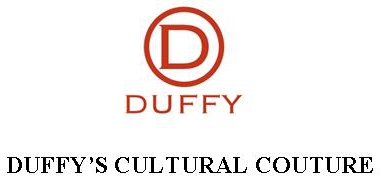 Lord and Taylor Hosts Fashion Event
for Launch of New Plus Size Lines
By Tammy Duffy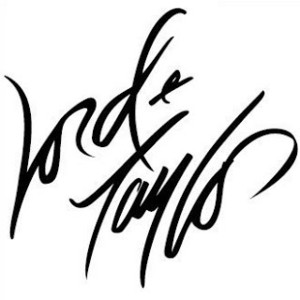 Lord and Taylor at the QuakerBrige Mall in Lawrenceville, NJ, unveiled two new women's plus size lines today, Two by Vince Camuto and JunaRose. At Lord and Taylor's, "Every Woman is Beautiful Inside and Out" event, hair consultations, fashion styling and conversations on the new line were all the buzz for the ladies who attended today.
These two new lines are designed specifically for the Plus-size woman who love fashion and appreciates a good value. Two by Vince Camuto and JunaRose are sure to turn heads.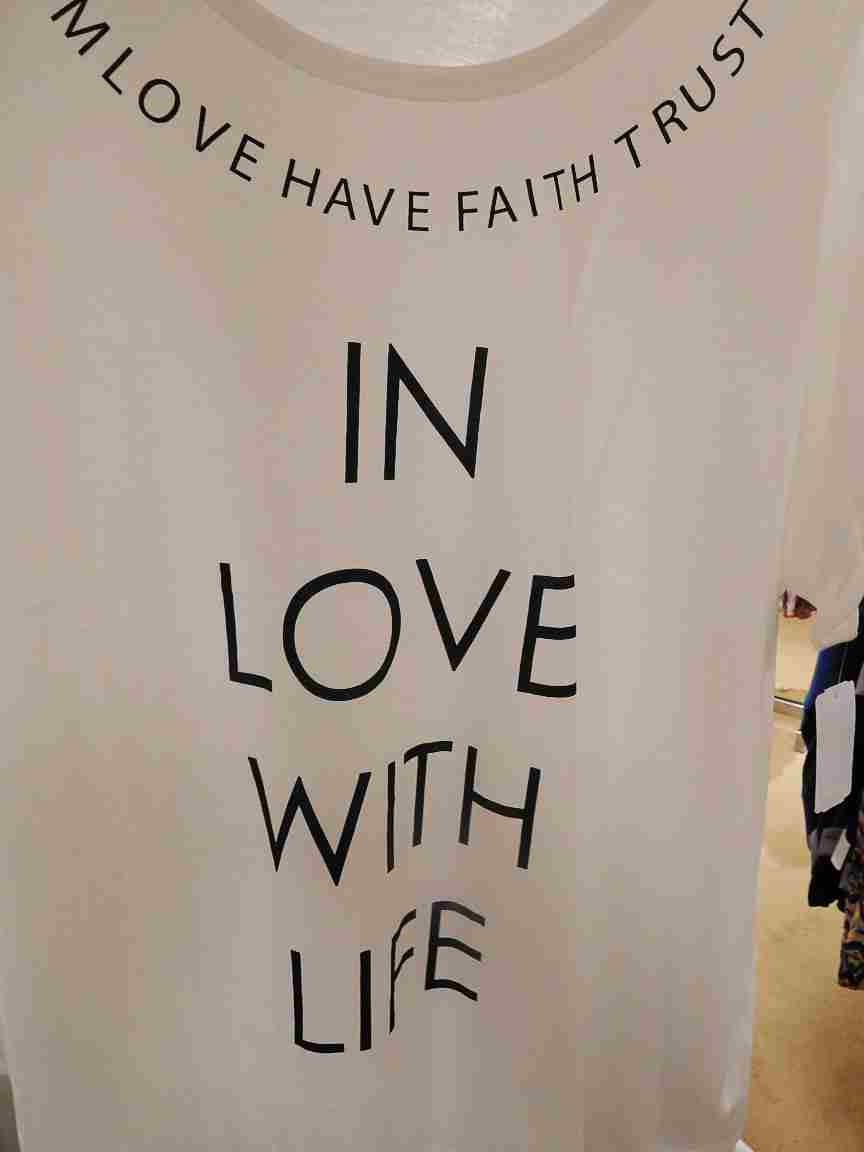 Arriving just last month, these feature stylish basics along with trend-driven statement pieces, no doubt women will love. The price points for both of these lines range from $40 to $125. You'll be hard pressed to buy just one piece.
Lord and Taylor is synonymous with bringing great design to their customers. With the launch of Two by Vince Camuto and JunaRose, they are stepping up their fashion game for their Plus-size guests. Garth Simpson, General Manager of Lord and Taylor said, "We are expanding our plus size space in the store. We offer modern, classic and contemporary lines, to fit the needs of all of our customers tastes. Lord and Taylor prides themselves in offering a better assortment of clothing in all categories. The plus sized woman is a very important focus for Lord and Taylor. "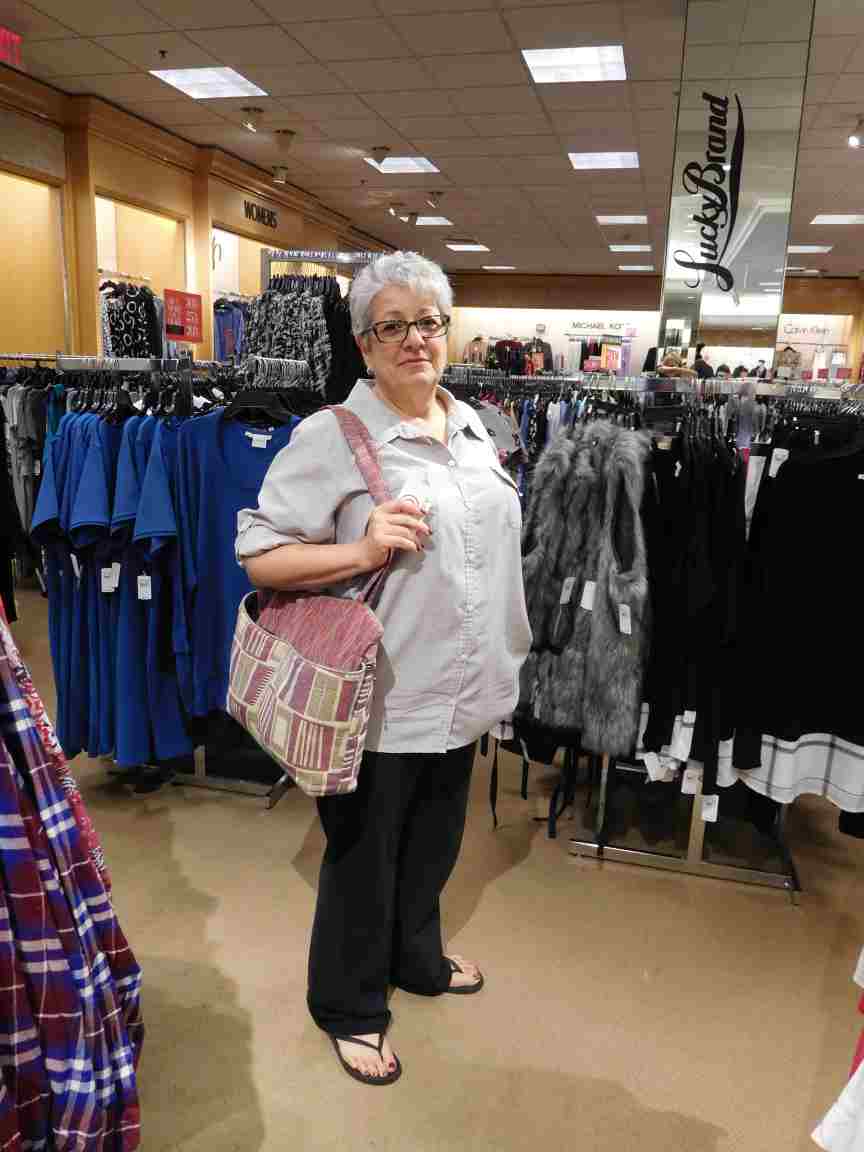 Janet Kreisman shopping at the event
Duffy interviewed a shopper, Janet Kreisman, during the event. Duffy asked her, "What is most important thing to you when you are buying new clothes?" Ms. Kreisman, replied," I like things to fit loose and be super comfortable. The first thing I look at is the cut of the clothing. The second thing I look at is the color. I stick to black and blues. Although some brands have pretty bright colors they are not what I like to wear. They draw too much attention. From a fabric perspective I do not like polyester. It makes me sweat and is uncomfortable. I prefer cotton, silk and natural blends. In the summer, I prefer linens." She then grabbed the new Vince Camuto blouse and inspected it thoroughly.
In speaking to other shopper as well as the sales team at Lord and Taylor, everyone is quite pleased with the response these two new lines are having with their customers. There are over 15 new looks in the Two by Vince Camuto and over 25 looks with the JunaRose line.
From stylish original prints to the attention to detail and fit, these lines are meant to impress. Beautiful capes, faux fur vests, jeans, blouses, dresses, dress pants, skirts and much more encompass these two new lines. The sales team at Lord and Taylor shared with Duffy that they are selling more of the JunaRose due to the additional available selection with the line at the store. These new lines bring the perfect looks for fall, fulfilling all the new fashion trends.
During today's event, Lord and Taylor invited blogger Tammy Duffy (www.tammyduffy.com/artfashion) , Hair Stylist, Ashley Porter of Great Looks Hair Salon, a multicultural salon, in Lawrenceville, NJ (www.nj-hair-salon.com/home) and Stylist, Denise Frederickson. Ms. Frederickson attending workshops at FIT in NYC that focused on fashion styling. She was an executive assistant at Goldman Sachs in the past. Currently, she currently works as a personal shopper.
These trend-setting ladies had a chance to offer their stylish advice on makeup, what colors to wear and how to glam up ones look. The staff from Laura Mercier and NARS were also on hand to give tips on makeup and creating that new look, all women strive for.
Ashley Porter from Great Looks Salon doing a hair consultation
Great Looks Salon, is located at 3371 Brunswick Pike, Mercer Mall & Route 1, Lawrence Township, NJ is on the cutting edge of the first true Multicultural hair salon in the area that offers traditional and express services to cater to "all walks of life. They want to welcome you to an environment and experience that makes you feel warmth, friendship and an authentic appreciation for your patronage. Their goal is to uncover your inner beauty and allow that beauty to be as unique as you are and we welcome the diversity that is a part of your beauty and core. You will be treated like a client that is valued from the minute you walk in until you walk out.
Click this link below to see images from the event
https://www.facebook.com/media/set/?set=a.502947893201119.1073741848.359697407526169&type=3&uploaded=26
Posted by tammyduffy at 8:52 PM EDT
Updated: Sunday, 20 September 2015 7:29 AM EDT