Sizzling Dialogue Takes Family Dysfunction to New Levels in 'August: Osage County' at MCCC's Kelsey Theatre Jan. 8 to 17
Topic: COMMUNITY INTEREST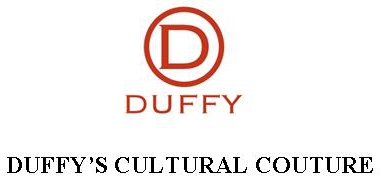 Sizzling Dialogue Takes Family Dysfunction to New Levels in 'August: Osage County' at MCCC's Kelsey Theatre Jan. 8 to 17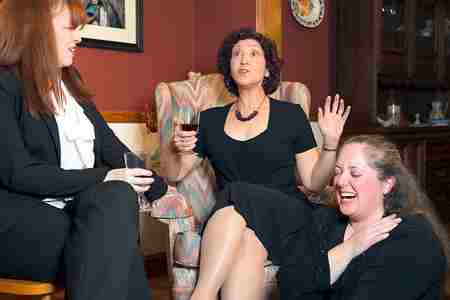 Kelsey Theatre kicks off the new year with a serious family drama that finds humor in even the most fraught moments. PinnWorth Productions presents Tracy Letts' Pulitzer Prize-winning play, "August: Osage County," on Fridays, Jan. 8 and 15 at 8 p.m.; Saturdays, Jan. 9 and 16 at 8 p.m.; and Sundays, Jan. 10 and 17 at 2 p.m. Kelsey Theatre is located on the college's West Windsor Campus, 1200 Old Trenton Road. A reception with the cast and crew follows the opening night performance on Jan. 8.
The Westons are, simply put, a dysfunctional family: parents who have given up on each other, siblings with long simmering resentments, and a whole range of communication problems with just about anyone related to their clan.
"It's one part 'All in the Family' and one part 'Medea' [the ancient Greek tragedy]," said PinnWorth Productions' LouJ Stalsworth, the show's producer and director. "I've been fortunate to cast some of Central Jersey's best talent as the Weston family – a group of women who puts the fun into dysfunctional."
The cast stars Sari Ruskin of Princeton as Violet, the acid-tongued, pill-popping mother to sisters Barbara, Ivy and Karen, played by Laurie Hardy of Hamilton, Sally Page of Princeton, and Kyla Marie Mostello Donnelly of Levittown, Pa., respectively.
According to Stalsworth, the script won the 2008 Pulitzer Prize for good reason. "It has the best dialogue since 'Who's Afraid of Virginia Wolf.' With equal parts deep anger and shocking bluntness, it's laughable dark humor. And while it translated wonderfully to the big screen with a cast that included Meryl Streep and Julia Roberts, I think the stage version is even better," he said.
The cast also features Joe Comengo of Moorestown as Bill Fordham; Jaci D'Ulisse of Trenton as Johnna Monevata; Rachel Lemos of Lawrenceville as Jean Fordham; Jon Heron of Monroe as Charles Aiken; Roman Sohor of Manalapan as Little Charles Aiken; Zach Abraham of Highland Park as Sheriff Deon Gilbeau; and Sean McGrath of Churchville, Pa., as Bev Weston.
In addition to Stalsworth, the production team includes set and costume designer Kate Pinner, and sound and lighting designer Robert Terrano. Nicole Schulnick is stage manager.
Tickets are $18 for adults, $16 for senior citizens, and $14 for students and children. Free parking is available next to the theater. Tickets may be purchased online at www.kelseytheatre.net or by calling the Kelsey Box Office at 609-570-3333. Kelsey Theatre is wheelchair accessible, with free parking available next to the theater. For a complete listing of adult and children's events, visit the Kelsey website or call the box office for a brochure.
Posted by tammyduffy at 7:15 AM EST