Fish Can Be Chic
Topic: FASHION NEWS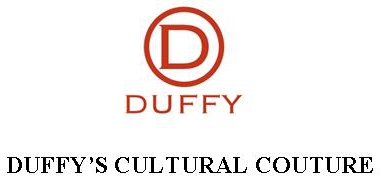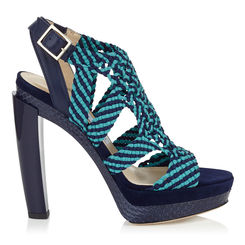 Fish Can Be Chic
Sauðárkrókur, a utilitarian town that overlooks Iceland's beautiful Skagafjörður, doesn't immediately scream high fashion. But Gucci, Prada, Dior, Jimmy Choo and Nike are just a few of the names to have sent orders to this chilly corner of north-west Iceland for one of the quieter luxe trends of recent years: fish leather.

Since 1991, the family-run Loðskinn tannery has been perfecting a formula for turning fishskin into leather – a substance said to be seven times stronger than cow leather. It's entirely sustainable, and some of the salmon leather is even machine-washable. Loðskinn is Europe's only fish tannery, tanning around a tonne of fishskin every month, 98 per cent of which is exported and turned into luxe shoes, jackets, iPhone cases and more.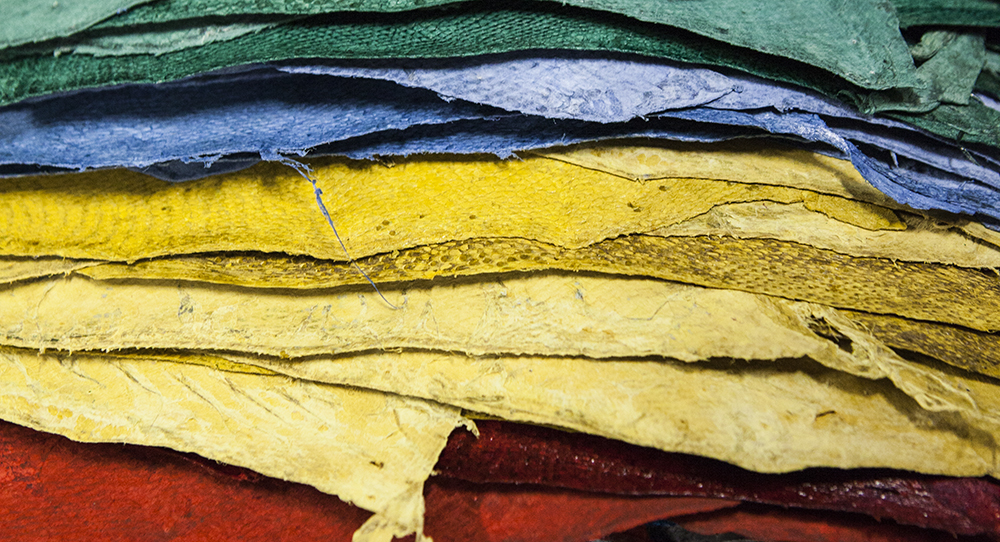 "When our technicians started trying fish leather, it would just turn into soup," says Steinunn Gunnsteinsdottir, who works for the Tannery Visitor Centre and runs tours. The tannery is part-owned by her parents, and has employed her grandmother, uncle and brothers. "It's an incredibly delicate, complicated process, and it took skilled technicians three years to find the right formula to create such high-quality leather. There aren't many people who know how to do this, and we're very protective of our method."

The Loðskinn tannery was originally founded in 1969 to produce decorative long-hair lambskins from the many Icelandic lambs whose skin was just being discarded. One of its earliest clients was the Danish Dam company, which used dyed Icelandic lamb hair for the hair of its iconic troll dolls.

Things were going fine until 1991, when sheepskin from the new Russia flooded the market, causing prices to plummet – and forcing the tannery to look at new ways to make money. "It was a case of looking at what we have and diversifying," says Gunnsteinsdottir.

So, in 1995, with the secret fish-leather formula perfected, Atlantic Leather was formed as a sister company to Loðskinn, with the two companies merging last year. Today, Atlantic Leather still produces around 2,000 lambskins a month at the tannery, with longer and clipped hair, as well as reindeer skins, all of which are sold at the tannery's shop along with their fishskin products.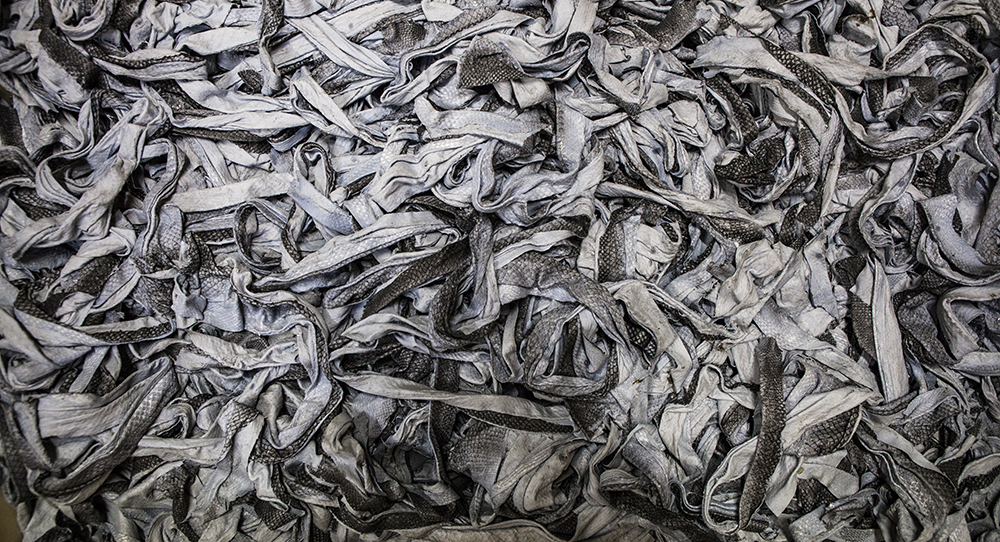 "We've always used products that would otherwise go to waste," says Gunnsteinsdottir. "Nothing is ever killed for the sole purpose of collecting the hide, and we only use geothermal energy while tanning the skins, making the process very eco-friendly."

The tannery, set in a huge warehouse, is all steam and heavy machinery. The livestock tanning – which usually takes 3-4 weeks – takes up most of the space, but one section of the factory is dominated by small strips of tactile fish leather. Some skins, such as cod, are scaly, while others have a velvety smoothness. Some are dyed in piercing blues and pinks. These slivers of leather might come from Norwegian salmon, with an almost suede-like consistency, or perch from the Nile.

In Iceland, fish leather dates back to the 1700s, when a volcanic eruption wiped out much of the country's livestock. Shoe designer Salvatore Ferragamo used it during World War II, when other supplies were scarce. Today, 150 million tonnes of fish are processed annually, so turning an abundant waste product into high fashion makes perfect sense. The problem is that only the very best specialist tanners can create beautiful leather rather than fish soup – and they're not sharing the secret.
Posted by tammyduffy at 8:43 AM EST
Updated: Sunday, 14 February 2016 8:43 AM EST