ROBERT WOOD JOHNSON HAMILTON SUPPORTING THE ARTS
Topic: ART NEWS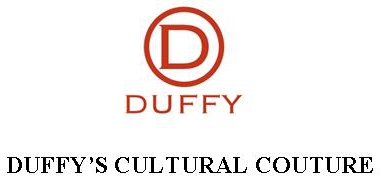 ROBERT WOOD JOHNSON HAMILTON
SUPPORTING THE ARTS
LAKEFRONT GALLERY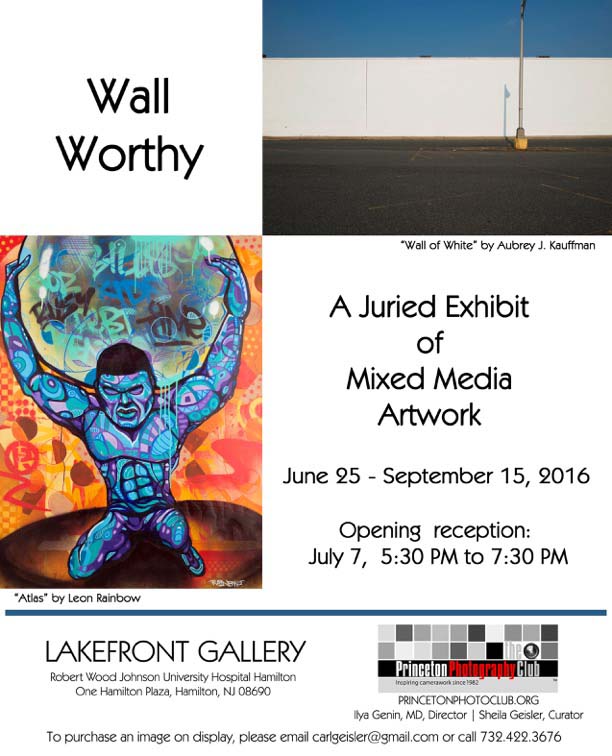 The Lakefront Gallery at RWJUHH has 4 shows a year and is located on the first floor at RWJ Hamilton Hospital. These art shows include juried exhibit submissions and First Bid Auctions both of which will support Lakefront Gallery. The gallery takes no fees from artists for exhibiting nor do we except any commissions. The gallery is maintained by the Princeton Photography Club. If you are a local artist who has a desire to exhibit, you can contact the gallery to do just that. The gallery is focused on promoting emerging artists in the community.
OPEN CALL FOR MIXED MEDIA ART:
Wall Worthy: A Juried Exhibit of Mixed Media Artwork
photographs, paintings, woodworking, quilting, acrylic; we will accept any form of art that will hang on a gallery hook.
The Princeton Photography Club is accepting submissions for a juried exhibit of mixed media to be on display at Lakefront Gallery, Robert Wood Johnson University Hospital Hamilton, June 25 through September 15, 2016. Juried awards totaling $400 will be presented on July 7 at 6:30 PM, at the opening reception.
The term mixed media exhibit signifies that there will be a selection of artwork in different media allowing for the creation of one cohesive exhibit. To this end any form of art that is able to hang on a gallery wall will be considered. Approximately 80 pieces will be accepted. All entries may be submitted on a CD, DVD, or memory stick; or you may upload your images to the Dropbox site, as specified in the prospectus.
Final submission date is May 23, 2016. Artwork is to be hand delivered on June 24 or June 25.
Please view the complete prospectus at
This link below shows how the art auctions work
http://rwjhamilton.org/gallery.aspx
Posted by tammyduffy at 8:16 AM EDT