Communion One: Artist Clifford Ward Exhibits
Topic: ART NEWS
Communion One: Artist Clifford Ward Exhibits
By Tammy Duffy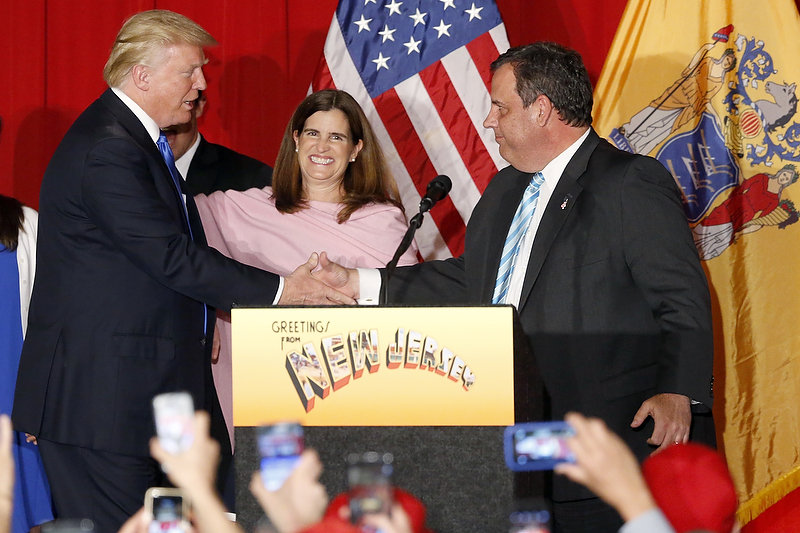 The Gallery at Chapin this evening opened a new art exhibition. This exhibition demonstrated sculpture and wall mountings by artist Clifford Ward. This exhibition is entitled "Communion 1". The exhibition runs from October 1 through October 31, 2014.
Ward's work has been displayed in numerous regional exhibitions in the Philadelphia, New Jersey and in New York. Clifford Ward resides in Philadelphia and has a studio in Hamilton, NJ as well.
"It is important," states Ward, "that I bring my work to 'ordinary, everyday" people, for it is from these people (past and present) that my work is inspired." Clifford Ward embraces the mythologies, cultures and ethos of the African Diaspora, Australian Aborigines, Native Americans and Maori People of New Zealand. His work has evolved into a "potpourri" of many of these indigenous people's culture.
Ward states that his work is truly from his soul and "I feel more and more like a conduit for my ancestor's messages which hopefully will continue to nourish the honesty and integrity of my work and will also whelp me to better understand my African roots."
The general approach to Ward's work is the concept of relationships; communion. "My work usually involves pairs of sculptures and paintings that are more similar to one-another than they are different. These relationships are both visual and structural. Developing complementary pieces that maintain particular attributes that are similar to one-another, but also that maintain many individual structures and designs unique to the individual piece, is a major goal of mine. And although the groups of complimentary pieces are paired, all of the work shows a common denominator that ties all of the work together."
Using plaster bandages as his main external material, he interlocks and creates various types of weaving patterns and grids. Various materials are used: wood, metal,
Styrofoam and lots of cardboard. The negative space he creates in his spaces are very purposeful. This negative space adds a wonderful optical experience.`
One of the pieces in the exhibition entitled, "George Inspired Mask", has a wonderful story behind it. One of Ward's best friend who worked in a zoo had many animals she took care of. One in particular she was in love with, George. When George died she was devastated so Clifford created this piece as an homage to George. Ward brings the migration of animals and humans together in this exhibition.
The Gallery at Chapin, which is in its 11th year, has already hosted a wide variety of artists from painters, to weavers, to woodworkers, to photographers, to digital artists. The have exhibitions in the months of January, February, April,
September, October, and November. Gallery openings always take place the first Wednesday of the month that exhibitions are held.
Chapin School and its Art Gallery are located at 4101 Princeton Pike, Princeton, N.J. The exhibit can also be viewed during school hours by appointment by calling 609-924-7206.
Posted by tammyduffy at 7:39 PM EDT
Updated: Thursday, 2 October 2014 7:41 PM EDT