Paul Strand Retrospective at PMA
Topic: ART NEWS
Paul Strand Retrospective at PMA
By Tammy Duffy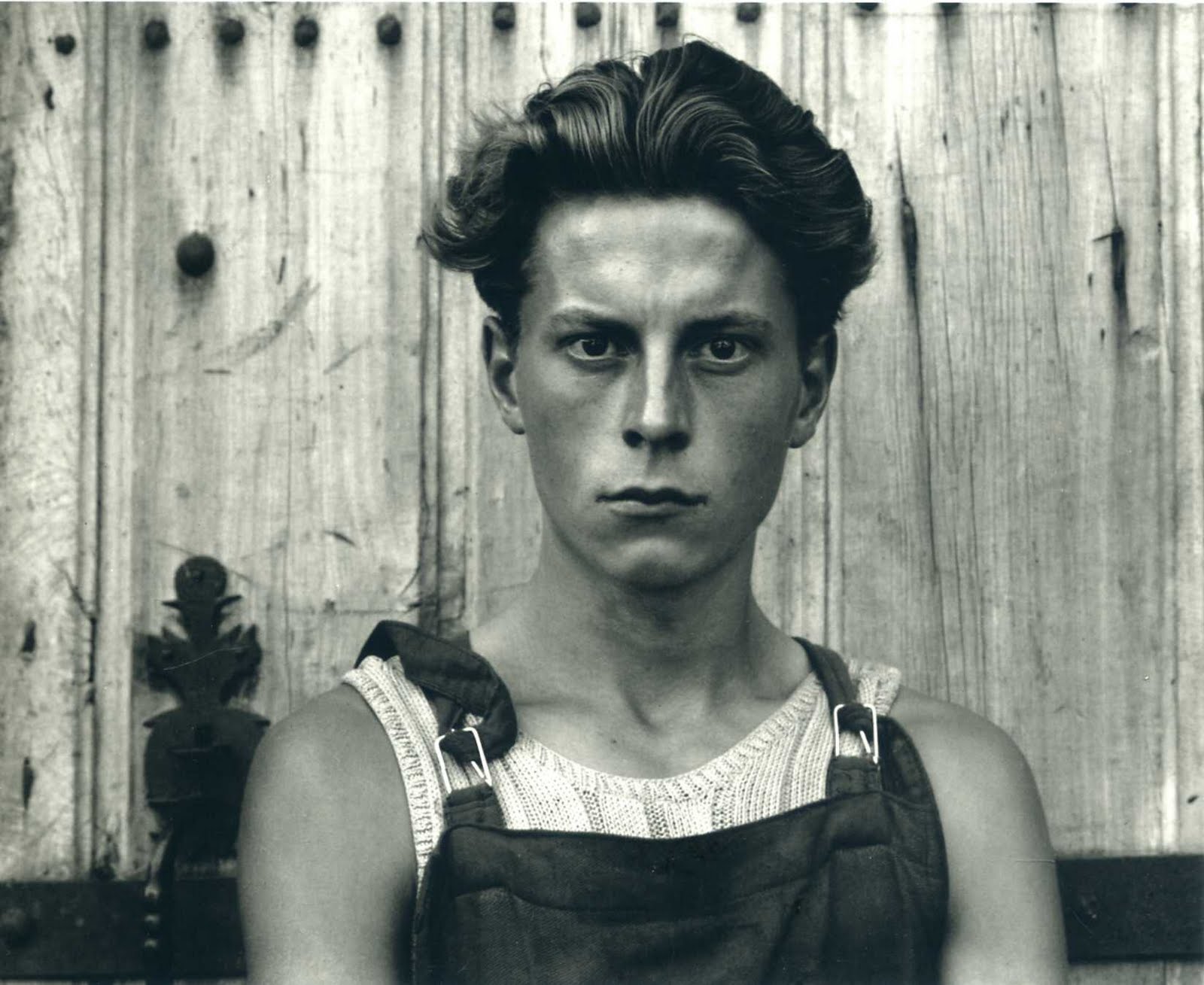 Paul Strand was an American photographer and filmmaker who, along with fellow modernist photographers like Alfred Stieglitz and Edward Weston, helped establish photography as an art form in the 20th century. His diverse body of work, spanning six decades, covers numerous genres and subjects throughout the Americas, Europe, and Africa.
The Philadlelphia Museum of Art is hosting a major retrospective of this critical figure in the history of modern art, American photographer and filmmaker Paul Strand (1890–1976), whose archive of nearly 4,000 prints stands as a cornerstone of the Museum's collection. Emphasizing the influential artist's most important projects from the 1910s through the 1960s, the exhibition surveys Strand's entire life's work, including his breakthrough trials in abstraction and candid street portraits, close-ups of natural and machine forms, and extended explorations of the American Southwest, Mexico, New England, France, Italy, Scotland, Egypt, Morocco, Ghana, and Romania.
This exhibition includes approximately 250 of Strand's finest prints, selected primarily from the Museum's holdings, with important early prints from public and private collections. The wide range of imagery highlights how Strand radically changed his work at several key moments in an effort to identify photography's pivotal role as a means of understanding and describing the modern world. The exhibition also features works by fellow artists from the Alfred Stieglitz circle (Georgia O'Keeffe, John Marin, and Arthur Dove), screenings of Strand's films, and a selection of archival material.
This exhibition explores the remarkable evolution of Strand's work, from the breakthrough moment in the second decade of the twentieth century when he brought his art to the brink of abstraction to his broader vision of the place of photography in the modern world, which he would develop over the course of a career that spanned six decades. The exhibition examines every aspect of Strand's work, from his early efforts to establish photography as a major independent art form and his embrace of filmmaking as a powerful medium capable of broad public impact to his masterful extended portraits of people and places that would often take compelling shape in the form of printed books and must be considered among his greatest achievements. Paul Strand: Master of Modern Photography celebrates the recent acquisition of more than 3,000 prints from the Paul Strand Archive, which has made the Philadelphia Museum of Art the world's largest and most comprehensive repository of Strand's work.
Posted by tammyduffy at 3:12 PM EDT