Lord and Taylor Cosmetic Trend Event
Topic: COMMUNITY INTEREST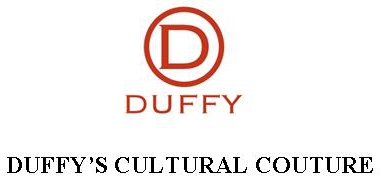 Lord and Taylor Cosmetic Trend Event
By Tammy Duffy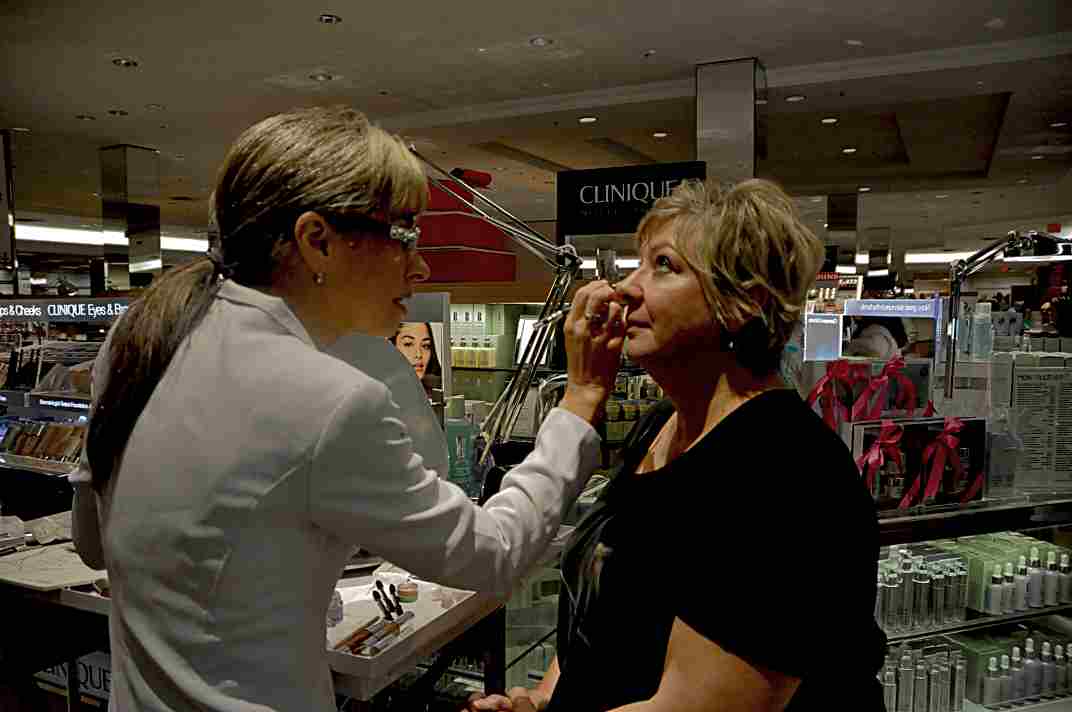 It was that time today, for the areas favorite cosmetics event-Trend Show, at Lord and Taylor, Quaker Bridge Mall, Lawrenceville, N.J. This event happens twice a year at the QB Mall store. The next event is March 12, 2016. General Manager, Garth Simpson and Candy David (Area Sales Manager for Cosmetics) coordinated yet another successful event for the ladies of Lawrenceville.
There were over 275 customers who prepaid for their $25 tickets for this event. The event commenced at 8am this morning. The women who attended this event, were educated by 14 different cosmetic industry experts. The likes of Dior, Laura Mercier, Estee Lauder,Clinque, Coty perfume brands and many others were on hand to speak about the new trends. The patrons got to see the newest makeup, skincare, and fragrance trends during a high-energy event. Afterwards, they enjoyed a free makeup or skincare consultation with an industry expert. The attendees also received a gift for attending the show.
The attendees tickets were redeemable toward a Cosmetics Department purchase of $25 or more on the day of the event. We spoke to company experts from the brands of Clinque, Chanel, Clarins and Dior. Each had their own ideas of what was trending in the world of cosmetics.
Clinque: Trends: Sculpting products, numerous deep colors and cleansing products.
Chanel: Skin products, Gold and smoothing and lifting the eye products. Their new Rouge Allure line allows women to create that vamped looked. The Rouge Noir is one of their best sellers.
Dior: They had NY famous, Nick Caridi on hand beautifying women. Dior has launched a line of products that Stephen Hawkins would be mesmerized by. The science behind these products is quite interesting. Their new Dior Addict Lip glow, color reviver balm, it the first customized balm that lastingly enhances and embellishes the natural color of the lips. This technology reacts directly with the unique chemistry of each woman's lips before releasing its color ingredient. Ones lips are revived from within, amazingly fresh, full and radiant. The product is enriched with wild mango and luffa cylindrica. It stays intact all day. This product can launch 7 different colors onto the lips.
Dior also had another new product on hand, Cheek and Lip Glow. This products instantly interacts to the moisture in the skin and lips of each woman to give a delicate flush of color, in a custom radiant glow. Its ultralight and fresh glow formula blends seamlessly with the skin leaving nothing but the weightless veil of a healthy glow. There was also a self adjusting powder shown by Dior.
Clarins: Their company expert, Account Executive, Klaudia Harris was at the event. She shared with us that Clarins is still a private, family owned business, even after 60 years. There are over 400 products world wide that Clarins manufactures. They have had a presence here in the United States for the past 30 years.
The Double Serum product they demonstrated is transformational to a woman's skin. It essentially is a multivitamin for the skin comprised of 20 different plant extracts. One of Clarin's earliest products is still sold today, Huile tonic body oil. This oils is made from a combination of mint, rosemary, geranium, and hazelnuts. There are many pregnant clients buying this product due to its amazing way of eliminating/decreasing stretch marks. Their light lip oils are also something we recommend trying. They are not like a gloss but light and have a small tint to add a iridescent glow to ones lips.
The ladies who attended this event discovered the season's hottest trends and colors, learned the latest techniques and experimented with new products. They go to find their new signature look. Sign up for the events at the mall at the link below, so not to miss the next event in March 2016.
Sign up at: https://www.simon.com/mall-insider.
Click this link below to see photos by DUFFY from the event:
https://www.facebook.com/media/set/?set=a.521310454698196.1073741852.359697407526169&type=3&uploaded=59
Posted by tammyduffy at 4:36 PM EST
Updated: Sunday, 22 November 2015 6:45 AM EST