Dior Event at Lord and Taylor Quakerbridge Mall
Topic: COMMUNITY INTEREST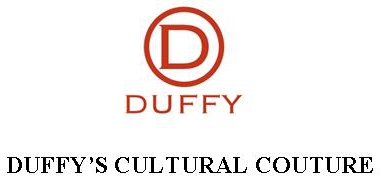 LADIES and GENTLEMEN
Make your appointment for you or a loved one.
Carlos Olmeda from DIOR will be coming to the Quaker Bridge Mall on Friday, Dec 4, 2015.
Get your new holiday look and learn about some of the new products by Dior.
You can make an appointment by calling 609 -799-9500 or by going to the LORD and TAYLOR Dior cosmetics counter.
Ask for Luna Jones to make your appointment. Carlos will be on site from 11am to 7pm.
When you make your appointment tell Luna your learned about this from me. ENJOY!!!!
Posted by tammyduffy at 3:52 PM EST