Acts of Kindness Gone Awry in 'Arsenic and Old Lace' at MCCC's Kelsey Theatre Jan. 22 to 31
Topic: ART NEWS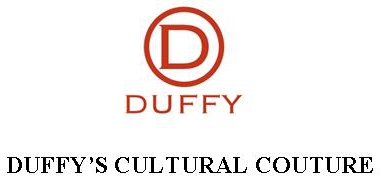 Acts of Kindness Gone Awry in 'Arsenic and Old Lace' at MCCC's Kelsey Theatre Jan. 22 to 31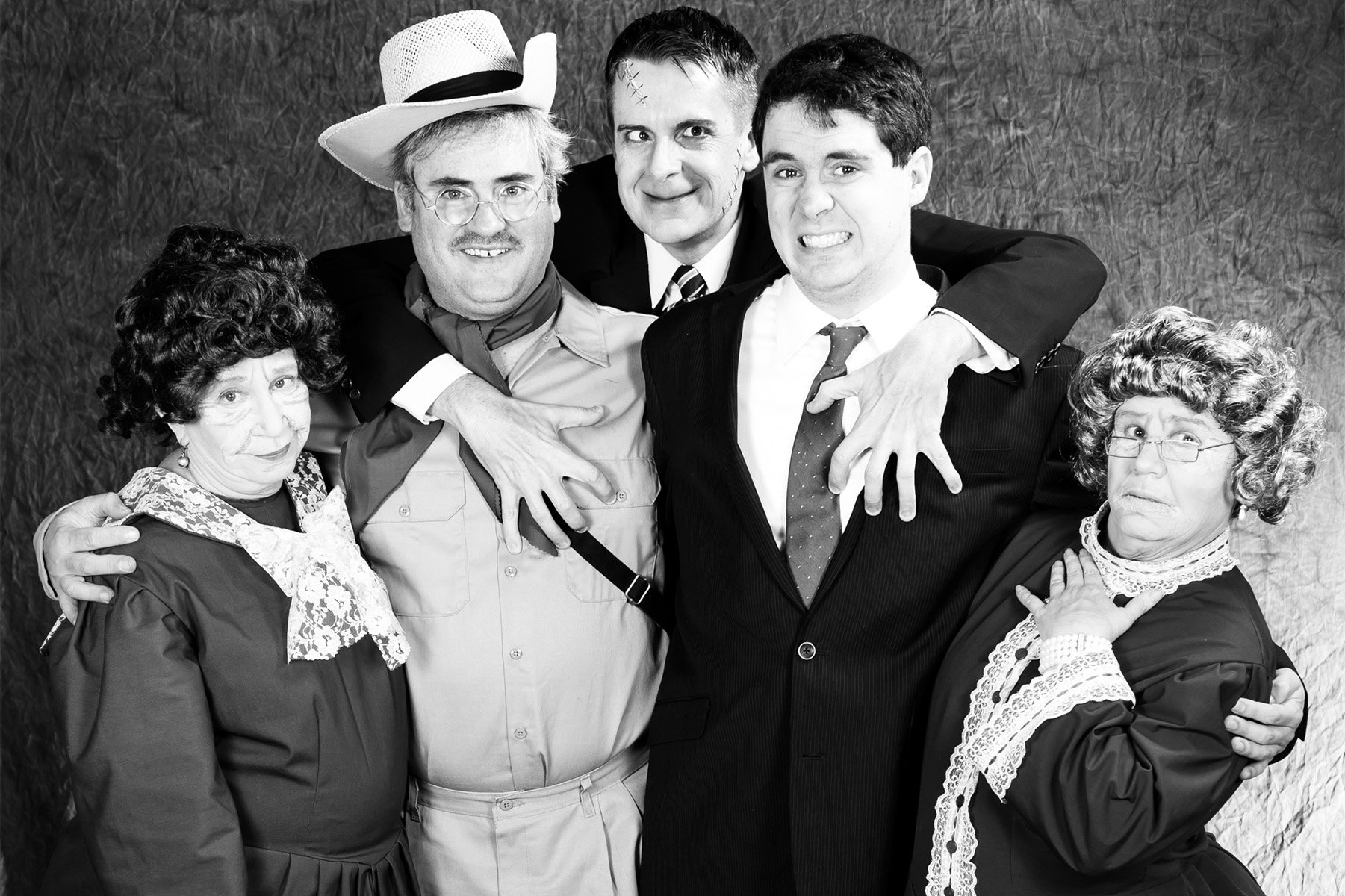 Introducing the Brewsters, from left, Aunt Abby (Linda Cunningham), Teddy (Kevin Hallam), Jonathan (Eric McDonough) and Aunt Martha (Liz Wurtz)
Never take candy from strangers. Or, as is the case in "Arsenic and Old Lace," beware of elderberry wine offered by sweet, little old ladies. M&M Productions brings this American comedy classic to the stage at Mercer County Community College's (MCCC's) Kelsey Theatre on Fridays, Jan. 22 and 29 at 8 p.m.; Saturdays, Jan. 23 and 30 at 8 p.m.; and Sundays, Jan. 24 and 31 at 2 p.m.
Kelsey Theatre is located on the college's West Windsor campus, 1200 Old Trenton Road. A reception with the cast and crew follows the opening night performance on Jan. 22.
Welcome to Brooklyn circa 1940 and the warped, wacky world of the Brewster family. Aunt Abby and Aunt Martha, who are known throughout the neighborhood for their many acts of kindness, are a bit misguided, while their nephew, Teddy – a.k.a. Teddy Roosevelt – is downright batty. Enter Mortimer – the "normal" nephew – an author who has just gotten married and is hoping to announce his good news to the family. Before long, Mortimer is caught up in the craziness with no clear exit plan.
First a hit on Broadway, this fast-paced black comedy became an instant classic when the film version was released in 1944. It was directed by Frank Capra, with Cary Grant in the role of Mortimer.
Starring as the Brewster clan are: Linda Cunningham of Yardley, Pa., as Abby Brewster; Liz Wurtz of Levittown, Pa., as Martha Brewster; Kevin Hallam of Hamilton as Teddy Brewster; Tim Moran of East Windsor as Mortimer Brewster; Eric McDonough of Point Pleasant as Jonathan Brewster; and, as the family's newest member, Stephanie Moon of Pennington as Elaine Harper.
Also featured are Matthew Cassidy of Morrisville, Pa., as Dr. Einstein; Dennis Hagen of Pennington as Lieutenant Rooney; John Hughes of Burlington as Rev. Dr. Harper/Mr. Witherspoon; Chris Schmalbach of Palmyra as Officer O'Hara; Stephen Stern as Mr. Gibbs; Tristan Takacs of Trenton as Officer Klein; and Shan Williams II of Trenton as Officer Brophy.
The production team includes producers Michael Almstedt and Mike DiIorio, director Sheldon Bruce Zeff and stage manager Chris Vorel Szemis. Costumes are by Louisa Murey.
Tickets are $18 for adults, $16 for senior citizens, and $14 for students and children. Free parking is available next to the theater. Tickets may be purchased online at www.kelseytheatre.net or by calling the Kelsey Box Office at 609-570-3333. Kelsey Theatre is wheelchair accessible, with free parking available next to the theater.
Posted by tammyduffy at 7:14 PM EST
Updated: Monday, 4 January 2016 7:14 PM EST