Topic: COMMUNITY INTEREST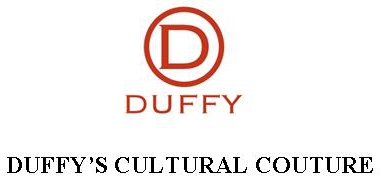 Room Service' Serves Up Cure for Winter Doldrums at MCCC's Kelsey Theatre February 12 to 21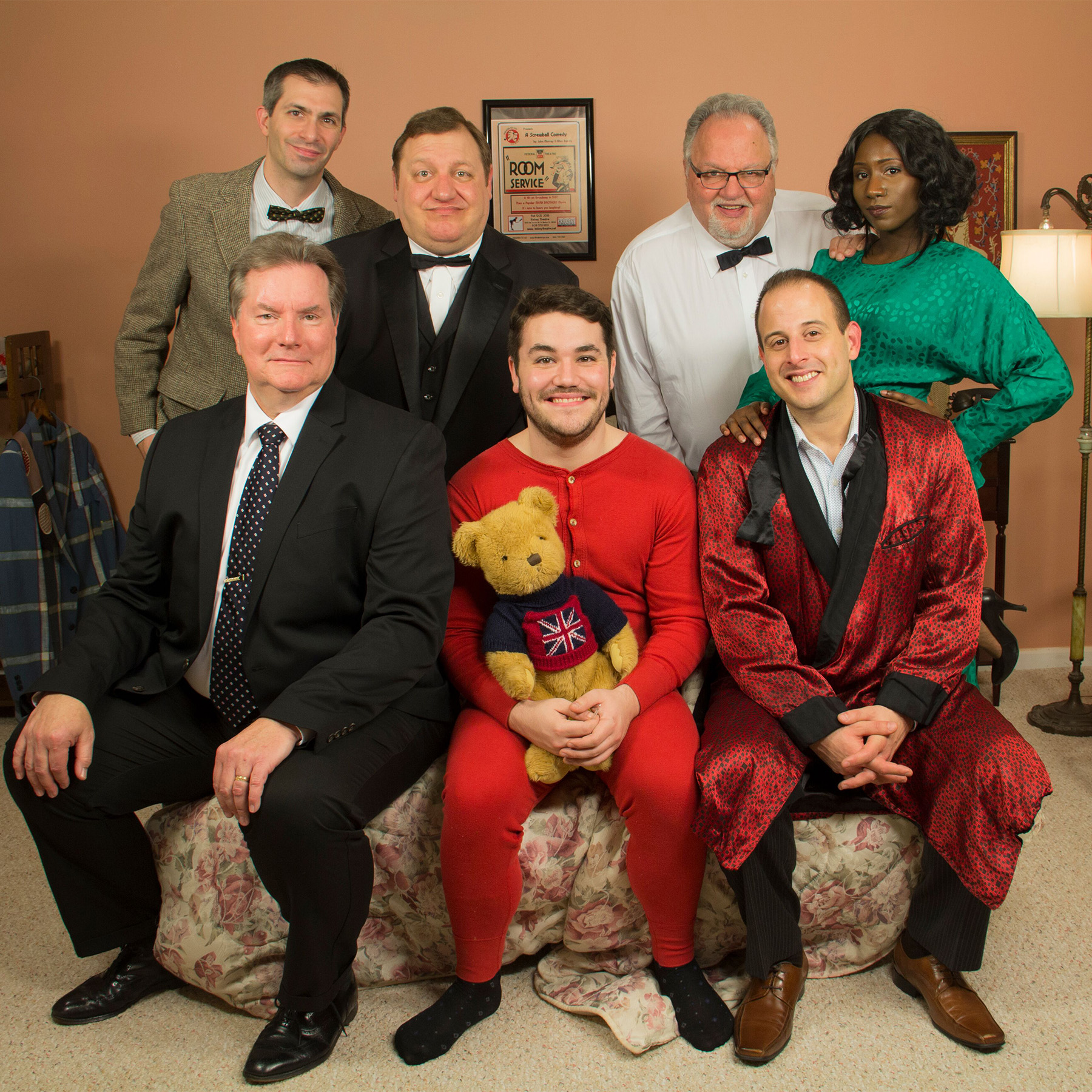 A treat is in store for anyone who loves theater and the people who make theater. Theater To Go (T2G) serves up a comic screwball delight with "Room Service" at Mercer County Community College's (MCCC's) Kelsey Theatre in February. Dates and show times are: Fridays, Feb. 12 and 19 at 8 p.m.; Saturdays, Feb. 13 and 20 at 8 p.m.; and Sundays, Feb. 14 and 21 at 2 p.m. Kelsey Theatre is located on the college's West Windsor campus, 1200 Old Trenton Road. A reception with the cast and crew will follow the opening night performance on Feb. 12.
It's time to laugh along as Gordon Miller, a wheeling-dealing Broadway producer, struggles to find a backer for his new show, which he just knows will be a smash hit. Holed up in a Times Square hotel with 19 hungry actors and a ballooning room service bill, he tries to forestall eviction by concocting a series of ever-more preposterous events.
Penned in 1937 by Allen Boretz and John Murray, "Room Service" is considered by many to be the funniest play of the 1930s. Striking just the right chord in post-Depression America, it was a huge hit on Broadway under the direction of the famed George Abbot and was made into a popular Marx Brothers movie of the same name in 1938.
The talented cast includes: Charles Acosta of Levittown, Pa., as Faker Englund; Arnold Brown of Monroe as Sasha Smirnoff; Lew Gantwerk of Princeton as Dr. Glass; Stan Karuzis of Lawrenceville as Gregory Wagner; Madison Kotnarawski of Hamilton as Hilda Manney; Rob Lasky of Hamilton in multiple roles; Alfie Mannino of Collingswood as Gordon Miller; Destyne Pitts of Trenton as Christine Marlowe; Paul Rahter of Haddon Height as Leo Davis; Steven Smith of Princeton Junction as Harry Binion; and Mark Violi of Hamilton as Joseph Gribble.
The creative team includes Director Ruth Markoe, Stage Manager Hannah Knight, Sound Designer Eric Collins, Set Designer John Russell; and Lighting Designer Kitty Getlik. Props are by Amy Besselieu with costumes by Ritzzy Productions.
Based in Lawrenceville, Theater To Go (T2G) was founded in 1992 by Ruth Markoe, who has been acting and directing regionally for more than two decades. The company's first production at Kelsey Theatre was "Lend Me A Tenor" in 1995; last season they performed "Cat on a Hot Tin Roof." T2G has also presented popular audience participation movie sing-alongs at Kelsey Theatre, along with community and corporate performance events around the region.
Tickets for "Room Service" are $18 for adults, $16 for seniors, and $14 for students and children. Tickets may be purchased online at www.kelseytheatre.net or by calling the Kelsey Box Office at 609-570-3333. Kelsey Theatre is wheelchair accessible, with free parking available next to the theater. For a complete listing of adult and children's events, visit the Kelsey website or call the box office for a brochure.
Posted by tammyduffy at 7:57 AM EST