Self Taught Artist Expands into Stipling
Topic: COMMUNITY INTEREST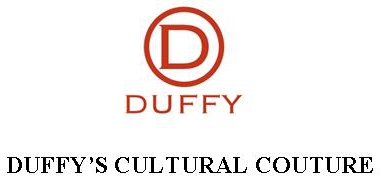 Self Taught Artist Expands into Stipling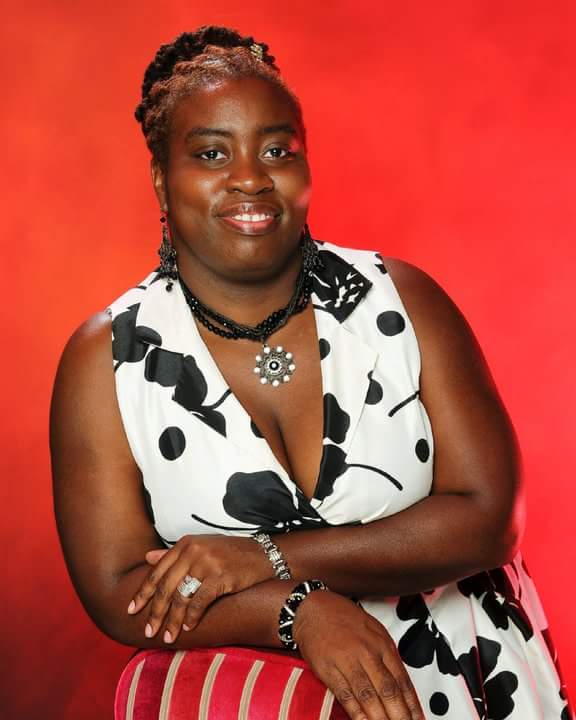 From her birthplace in Brooklyn, NY, Tenisha Parker is a self taught artist. Her mother has been a strong inspiration in her artistic development. Her gift for creating many different art mediums (painted wine glasses, paintings, embellished shirts, stilpings and art prints, allows her to celebrate life in all phases of her art.
Parker comes from humble beginnings. She graduated from high school, and attended City College of New York where she majored in Art and History. Today, Mrs. Parker is the president and CEO of The Expressions of Tani's World ( TEoTW).
http://www.teotwbrand.com

Mrs. Parker has created a Facebook fan page as an open display of her numerous artistic mediums. The name of the page is, The Expressions of Tani's World. She showcases her unlimited creative hand doing what she does best; painting beautiful art for people to purchase and hang up on their walls at their place of business or at home.
Mrs. Parker devotes her time and energy to meaningful art for people. In some of the pictures you see an array of styles creatively crafted. In one picture, she has successfully drawn a beautiful red flower. In another picture, she has painted a successful image of herself, as you see her daughter alongside her mother's hand crafted art painting and smiling.
Mrs. Parker continues to inspire people with her awesome and artistic hand worked products. Get to know Mrs. Parker and be inspired by her unique art and related products.
Painting is her first love. There are pieces available for sale and you can see them on display at the Fusia Dance Center, in Pocono, PA. You can contact Mrs. Parker at orders@teotwbrand.com. Prints will be available soon.
Posted by tammyduffy at 5:44 PM EST